Ta-dah! Finally, I have found a LWD which is almost - but not quite - perfect. It's a second-hand dress from Phase Eight which I bought from a car boot sale yesterday. I don't know how much it cost originally, but Phase Eight would normally charge about £60 to £130, and I got it for £3!
I have a keen interest in film, and not just in the costume aspect (though that's a major factor). I'm not that .clued in on anything pre-2000 though, so I got this on offer in HMV to broaden my spectrum on great films and maybe find some good things to watch on movie nights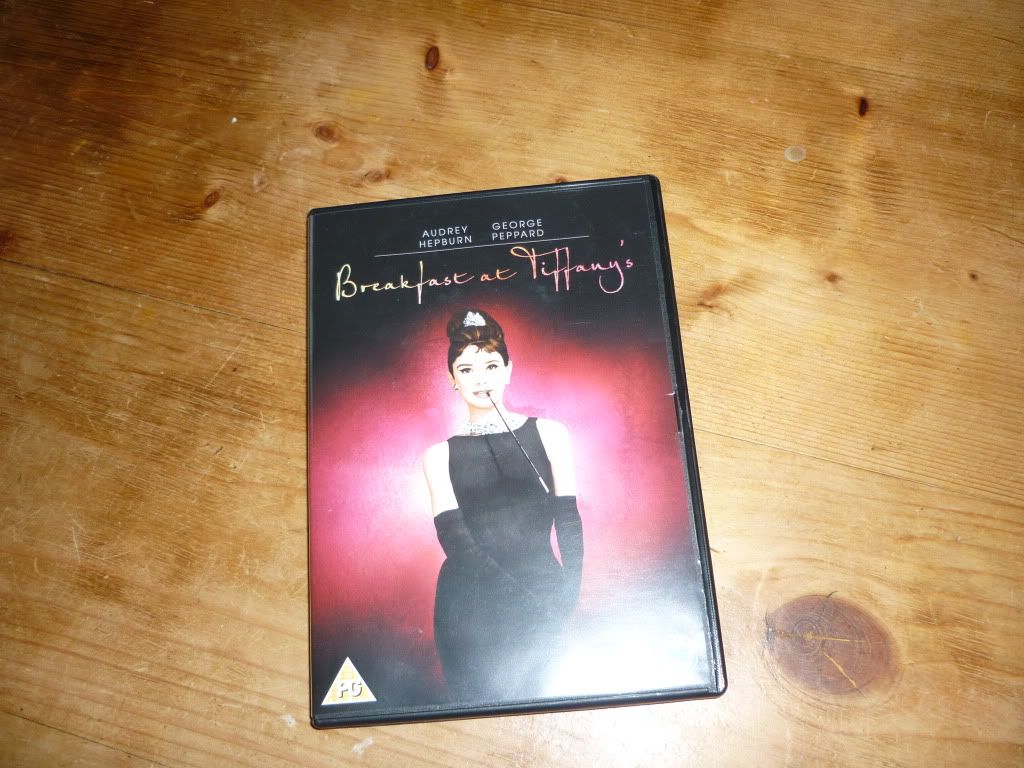 Speaking of classic films... it may shock you to know that I had never seen Breakfast at Tiffany's before this weekend, and honestly, I didn't understand what all the fuss was about. Now I get it. This movie makes me want to lounge around in my best dresses, to buy an apartment in New York with a fire escape and to build a classic wardrobe of trenches and LBDs. Audrey Hepburn/Holly Golightly = True Style Icon.
I only really wanted the gold Alice band but these came in a pack of 3.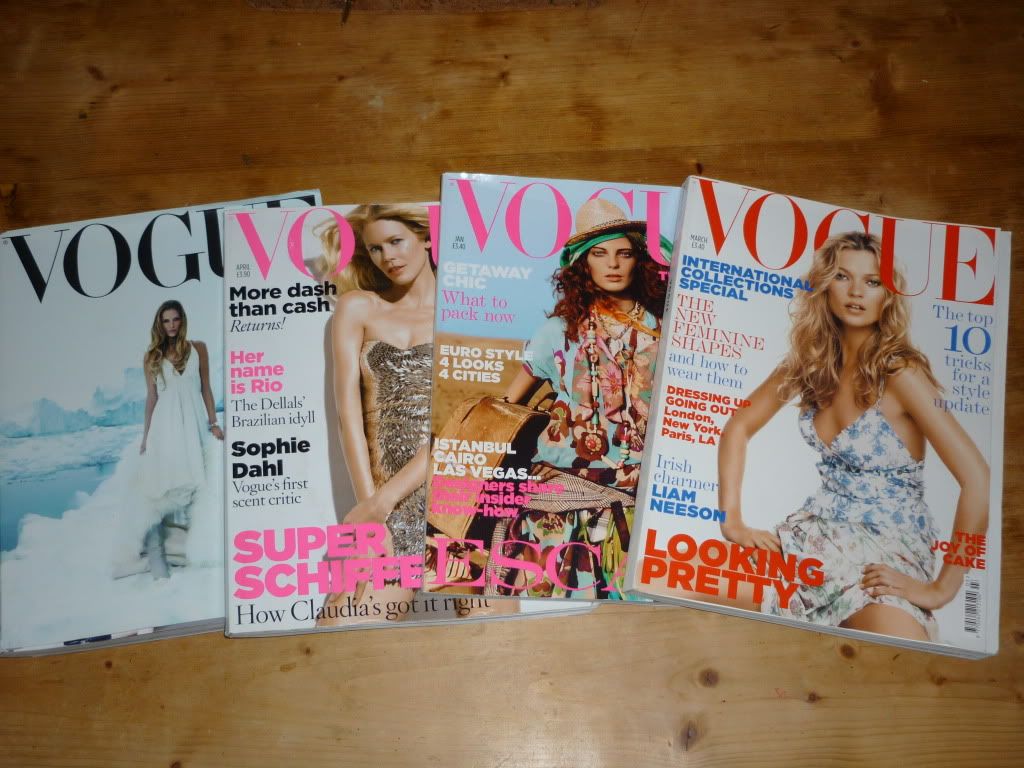 Another brilliant find at the local car boot sale. I love looking through old magazines, even though the clothes have supposedly long gone out of fashion. However, when you review Vogues from a few years ago, you realise three things: the same trends recur constantly; good editorials will always look stylish and you can track a model's journey to the top through old copies of magazines (April 2009, Karlie Kloss was in two of the editorials. By June 2010, she is in at least 3 of the campaigns).
Not technically a purchase - I was sent it for review through Amazon Vine. So far, it's been very entertaining, and beautifully illustrated! Basically it's a memoir by this writer, Kelly Doust, about her life and how clothes have affected it and been affected by it. I will share my review with you once I finish. If anyone else has read it please share your thoughts!
Again, this flower badge wasn't technically a purchase. I did actually buy it from a friend's mum at a school spring fair, but later had my money given back because I'm a fiend of the family. How nice is that? It's made from the material of a dress my friend had which I also own one of, so it should match very nicely!