Sometimes life just needs that added bit of sparkle. It can often feel like this kind of magic is reserved only for those selected few who live in constant sunshine, in beautiful clothes and in front of a paparazzo lens. These people do not really exist! At least, not in the perfect universe created for them by clever editing and highly-paid publicists, and the slice of glamour which they have in their lives is available to everyone - even when you're on a budget. You just have to know how to go out and get it!
1. Fix yourself breakfast in bed

2. Take some pictures of flowers and make a mood board out of them for your bedroom wall

3. Spend an entire day in the house in your prettiest party dress

4. Have a bubble bath with extra bubbles
5. Bake a batch of cupcakes then put them in a box to look like they came from a boutique bakery. Then

8. Go to a free art gallery

9. Put 'ex libris' plates into all of your favourite books and sit in an armchair with them arranged around you, pretending you own a country manor with a vast literary collection
10. Fridge full of leftovers? Put them in your finest china and arrange a chic buffet at the table. Alternatively, place them in a wicker basket and take it down to the park to have a picnic.

11. Find a cheap piece of old but pretty clothing in a charity shop and tailor it to your size - voilà! Instant vintage couture!

12. Have an artistic friend sketch you, then get it mounted or framed and hang it on your wall as an 'original masterpiece'.

13. Throw an impromptu tea party with pastries, varieties of proper tea and croquet in the park/garden

14. Cover just one wall in your room with feature wallpaper

15. Wear real pearls or diamonds

16. Make the one coffee in a pretty little cafe last for hours as you write the first chapter of your best-selling novel

17. Go for a bicycle ride in country lanes or city side-streets, find somewhere you've never been before and sit and read a book there

18. If you're in need of a holiday, ring up a friend who lives abroad or by the sea or in another city and tell them how long it's been...

18. Wear a hat. If you don't do it often, you may well feel like everyone is looking at you. This is a good thing - it means they are admiring your chic hat

19. Wear enormous sunglasses everywhere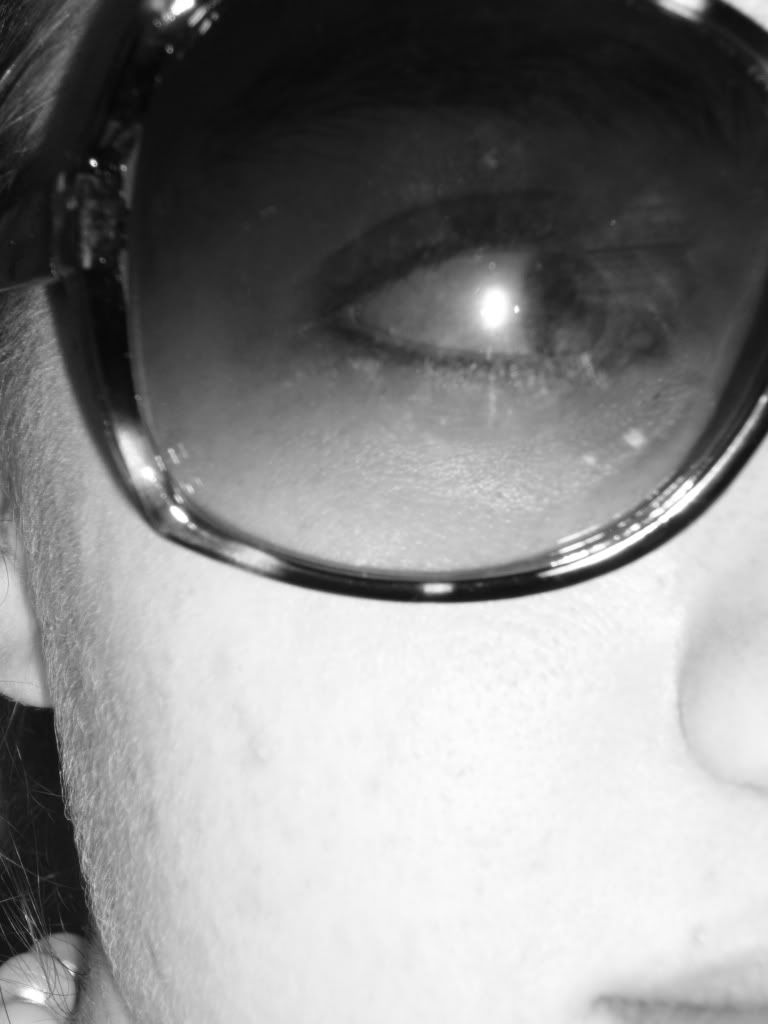 20. Host an in-house spa day with friends. Try face masks, hand and foot massages and yoga. For lunch, have an
anti-oxidant-rich dish
and herbal tea.

21. Set up an easel by your window, or balcony if you have one, and paint/draw/collage the view over a period of time

22. Splurge on a perfume that you really love and wear it all the time

23. Add something shiny to your outfit - sequins, diamonds, silver, all that glitters. Heads will turn.

24. Change your Facebook profile picture to something moody and artistic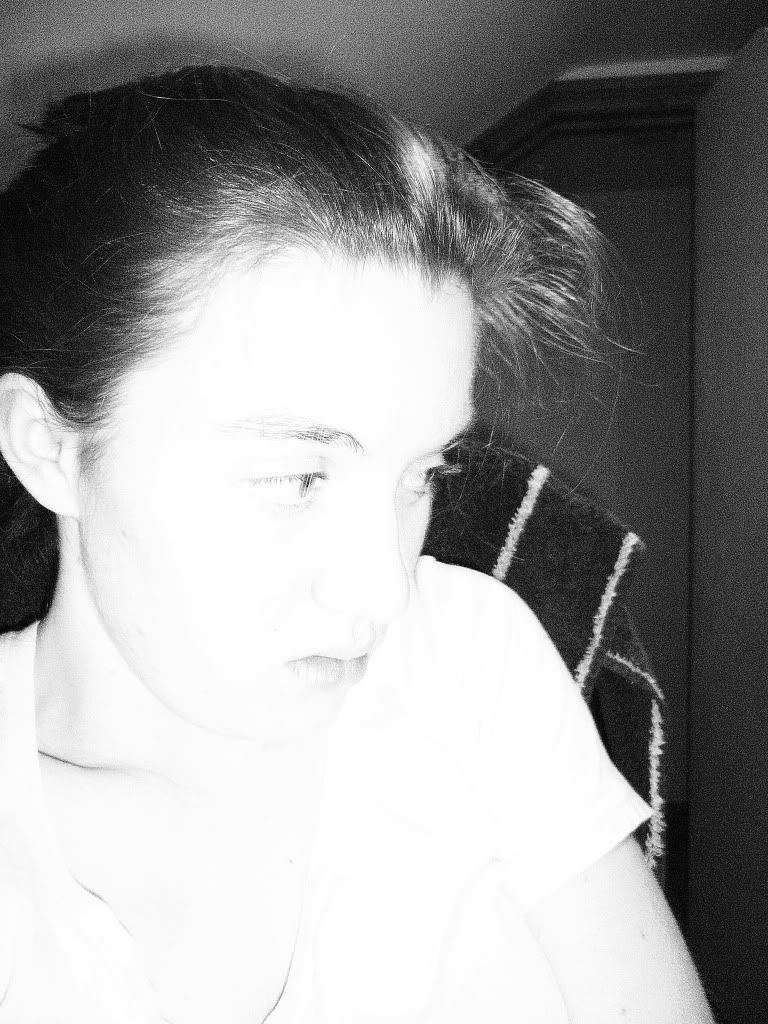 25. Drop a classic movie line into every day conversation. There's nothing quite like brushing off a cold-caller with "Frankly my dear, I don't give a damn"