If you perhaps stumbled upon my Spring Wishlist a little while ago, you may have seen this dress from John Lewis, which I absolutely adored.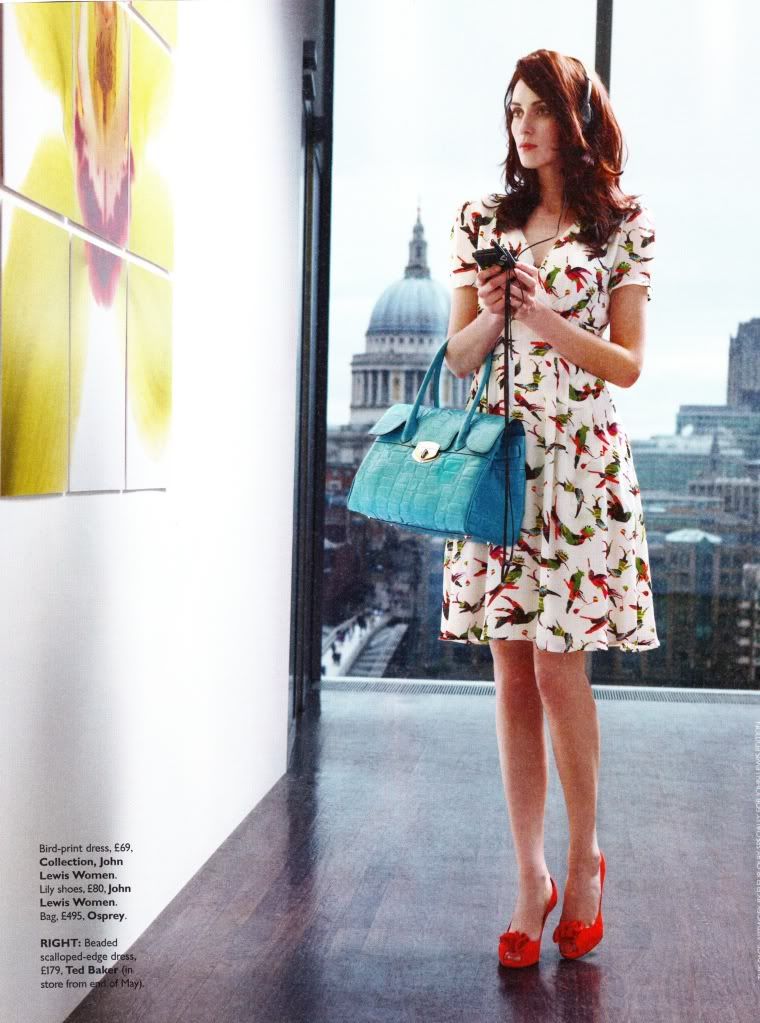 Well, I was in London the other day, ambling along Oxford Street no less, when I spied an enormous John Lewis! It was too much of a temptation, so after fighting through crowds to get into the double doors and going on a seemingly endless quest through all the brands the store stocks in order to find John Lewis' own collection, I spied one lonely dress hanging on a rack with some dull blue T shirts. I looked around but couldn't see any others, so it seemed like fate when I picked it up and it was in my size!
I was fairly nearby the changing rooms at this point, so without hesitating I headed straight for the short queue of ladies waiting to get in. Finally, I was allowed to try my dress on. Oh, it was lovely...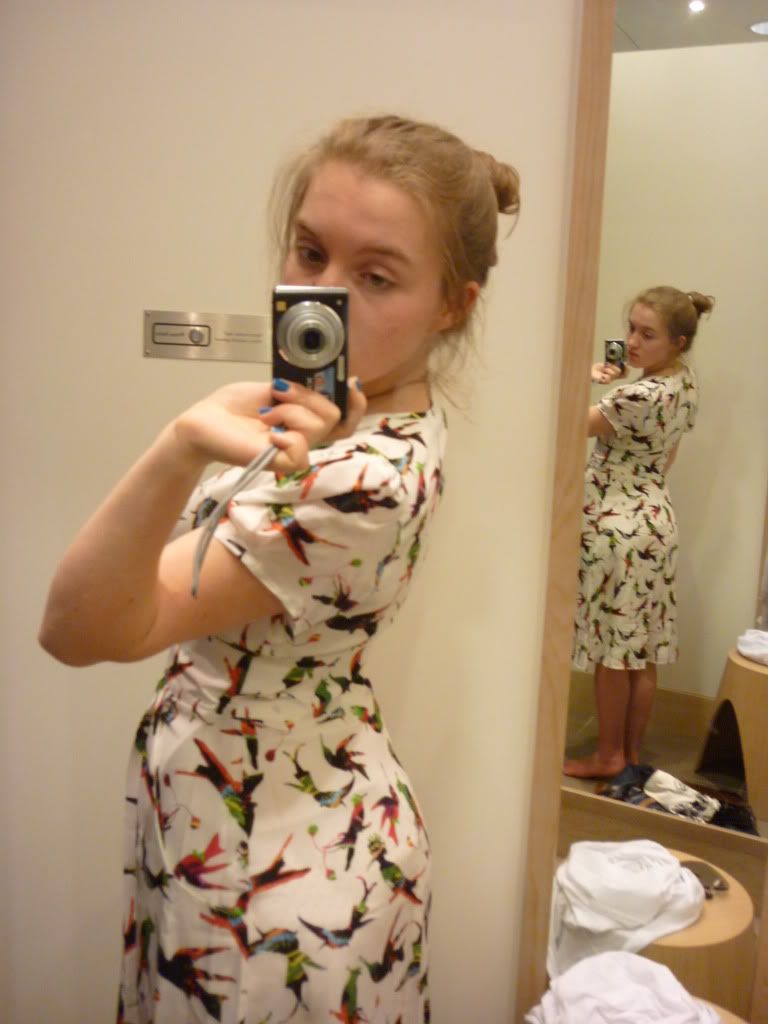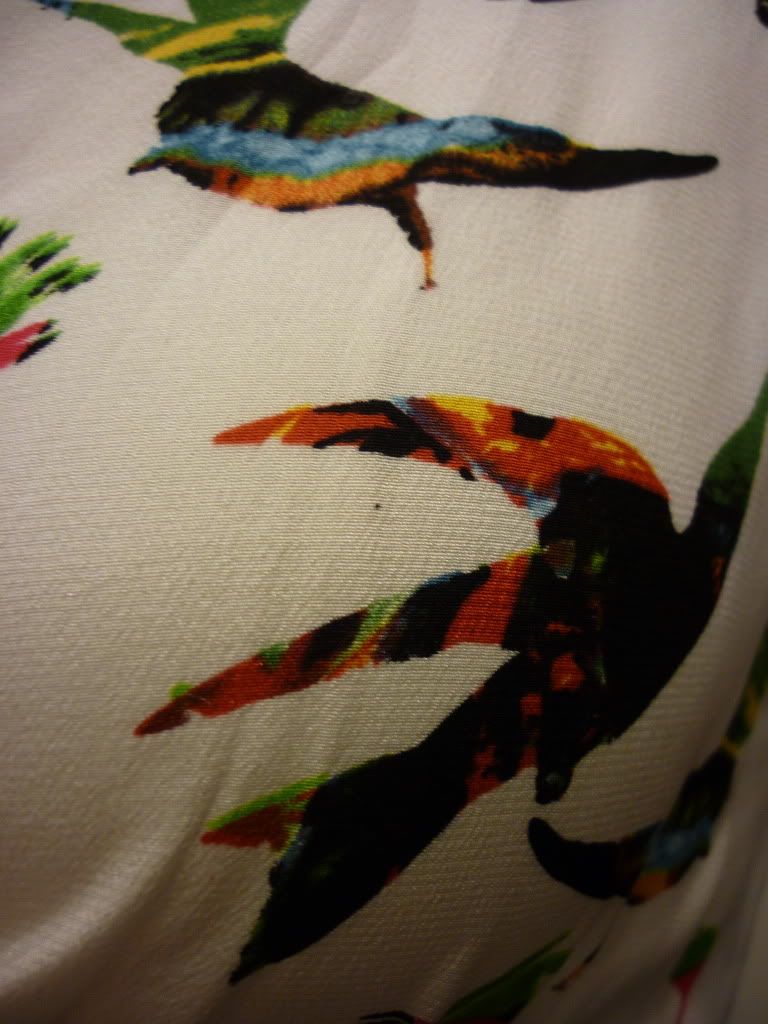 I rather enjoyed the effect of having two mirrors in the changing room, so there are rather a lot of interesting photos like these, but this is my favourite.
Unfortunately, I didn't buy it. It's a gorgeous dress, but would probably be the most I've ever spent on a garment, so needs some careful consideration and probably at least one specific occasion which I'd wear it on. If only I was attending the royal wedding...