Oh dear, I really haven't written a post for a while have I? I must offer my sincerest apologies for this, but I am fast-approaching my GCSEs and stress is building up! I'm putting together a load of posts for during exam season which I can let the robot post, so hopefully this won't happen again.
Anyway, where did I leave off? Oh yes! Anna Wint-egg. Well, she didn't come to the best of ends...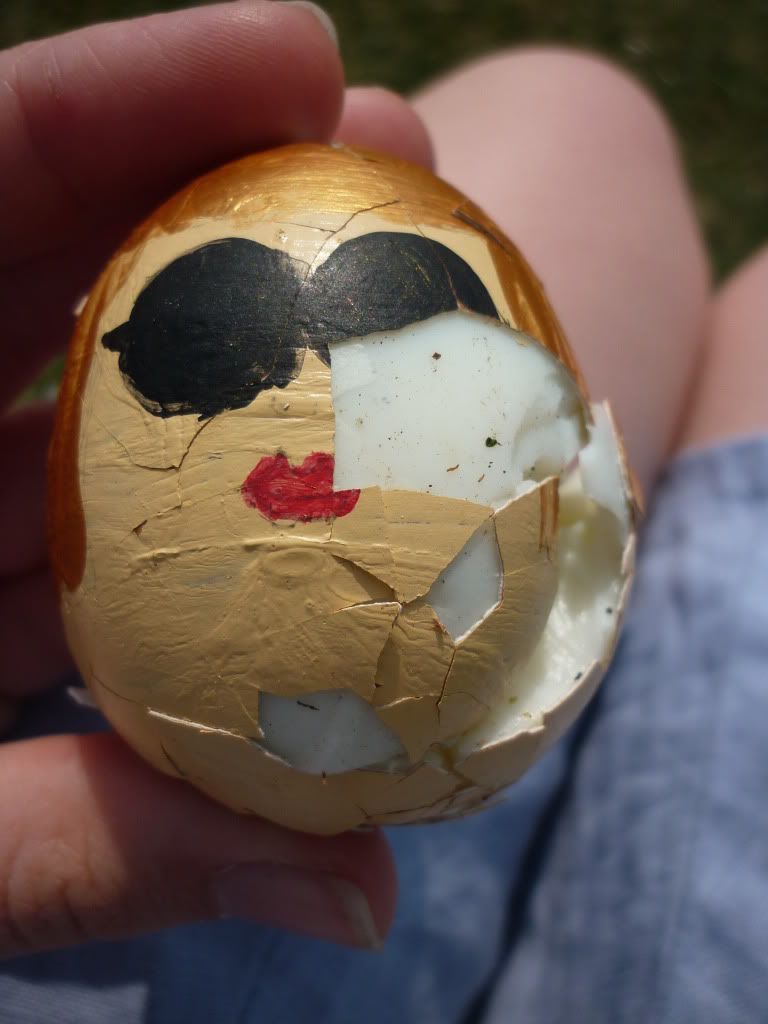 If you are unaware of the tradition of egg-rolling, it basically involves painting hard-boiled eggs then rolling them down a hill to see who can reach the bottom fastest, travel furthest or survive longest. Mine was none of these. Never mind, I had a lovely day, despite having chosen to wear a flaring skirt at the top of a windy hill.
After the Easter Bank Holiday, we had just 3 days of school before another Bank Holiday for the royal wedding. I decided to celebrate with a joint party at my house, involving watching the wedding, having a picnic and playing croquet. I cannot get over how beautiful Kate Middleton (now Catherine, Duchess of Cambridge) looked in her Alexander McQueen dress, designed by Sarah Burton. A lot of British designers probably would have killed to get this commission, but I think they will all agree that it could not have got any better than that long, drifting skirt and those delicate lace sleeves.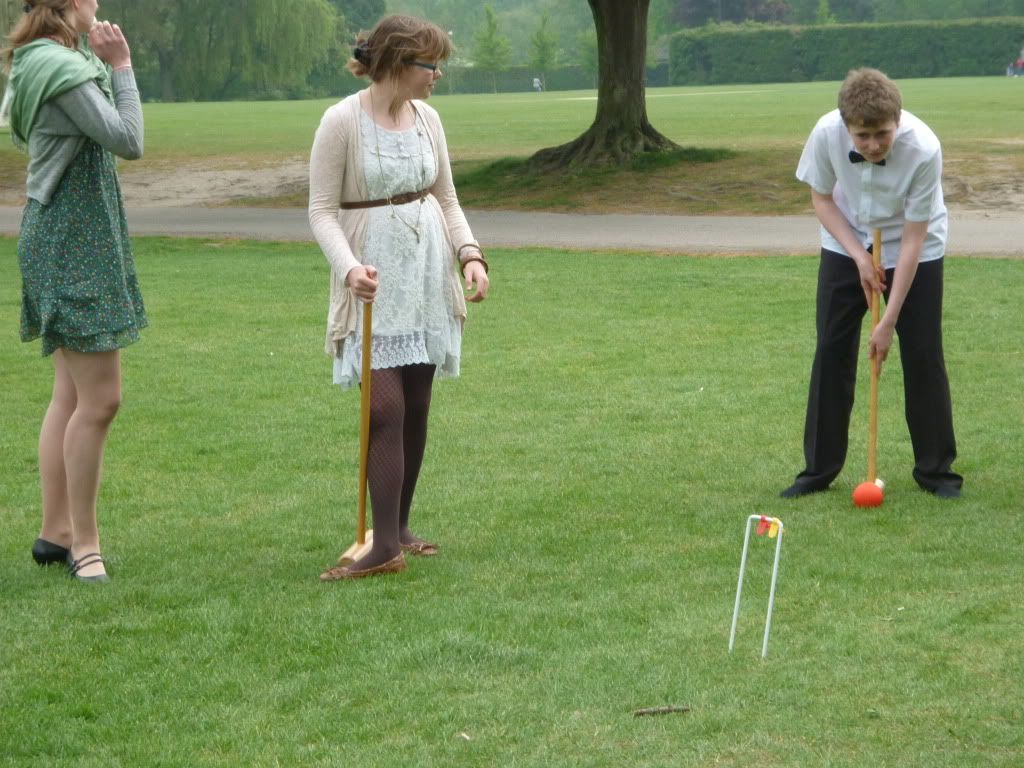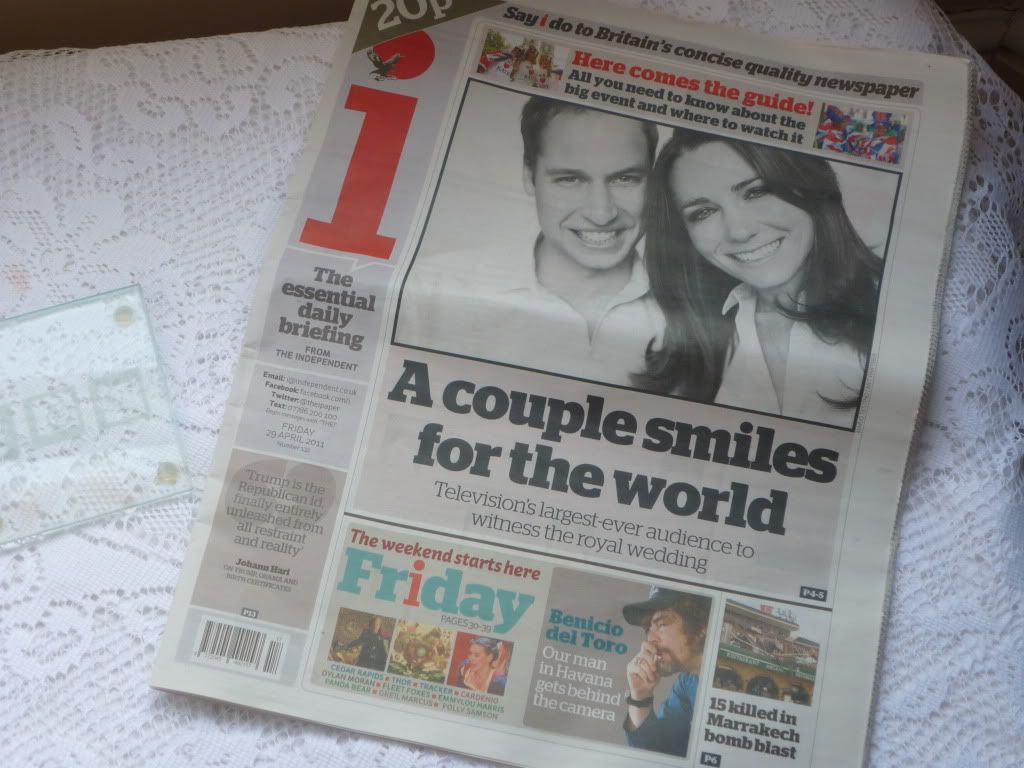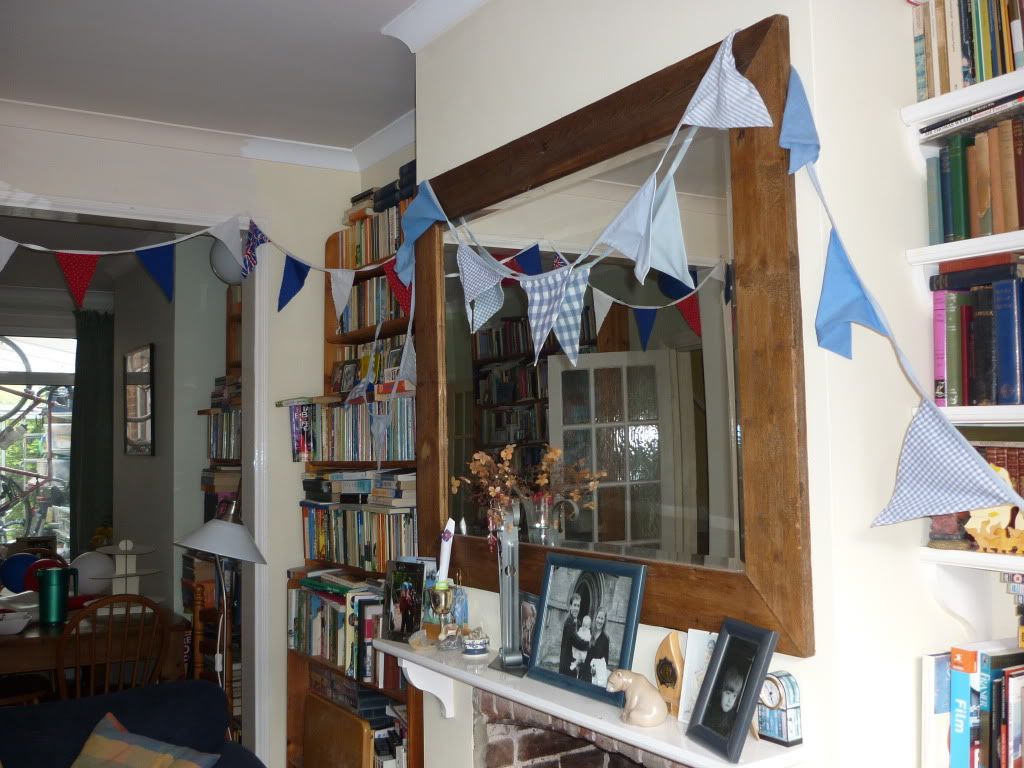 Not much other news, I suppose, so instead, here is a picture of me with my current favourite hairstyle. What do you think?