I'm bored.
It's the middle of the week, I got home early, I have an exam tomorrow but have done as much revision as I can. There's nothing on TV and I'm idly clicking between the Home and Profile pages on Facebook. Many Wednesday evenings are like this. I expect that this is a common problem, caused by a dragging feeling associated with the mid-week.
But what can we do about it? We have to fight the boredom! Therefore I have created the concept of Inspiration Wednesdays. Every week I will share a selection of my own photos and some shots by my favourite photographers. The result? An inspiring mood-board of a post which will inspire me, and hopefully some of you, to beat the boredom and do something
creative
,
active
or
productive
.
So here goes the first inspiration Wednesday:
My Photos: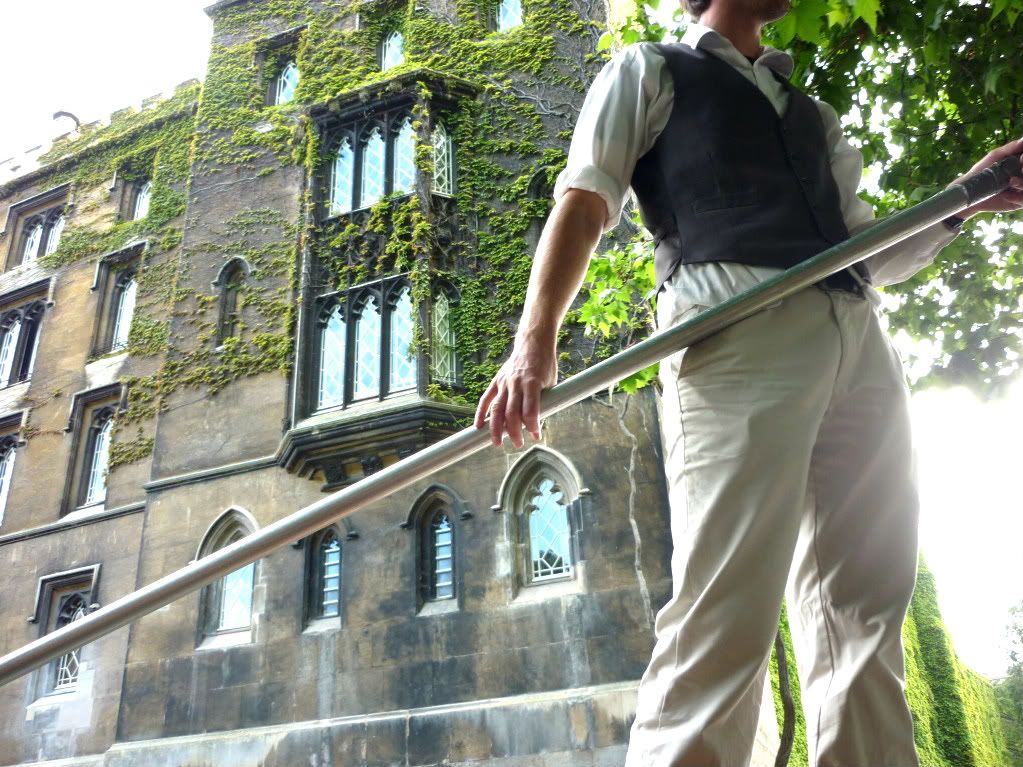 Taken in Cambridge. I do like a man in a waistcoat...
I'm not sure how this happened, but it did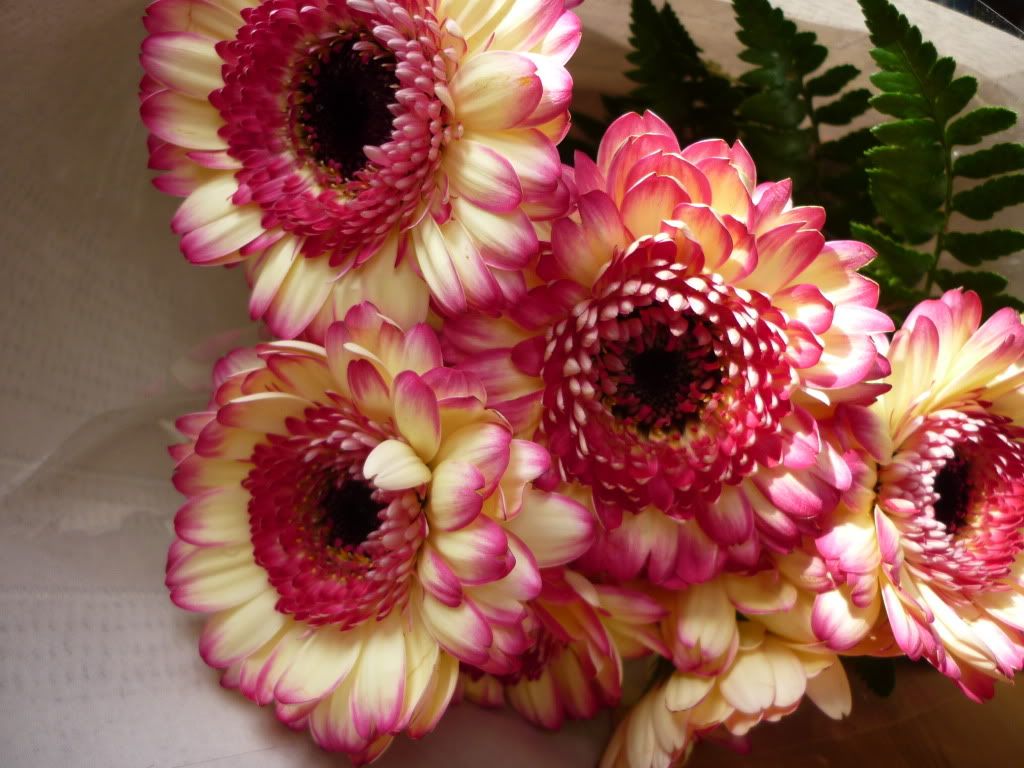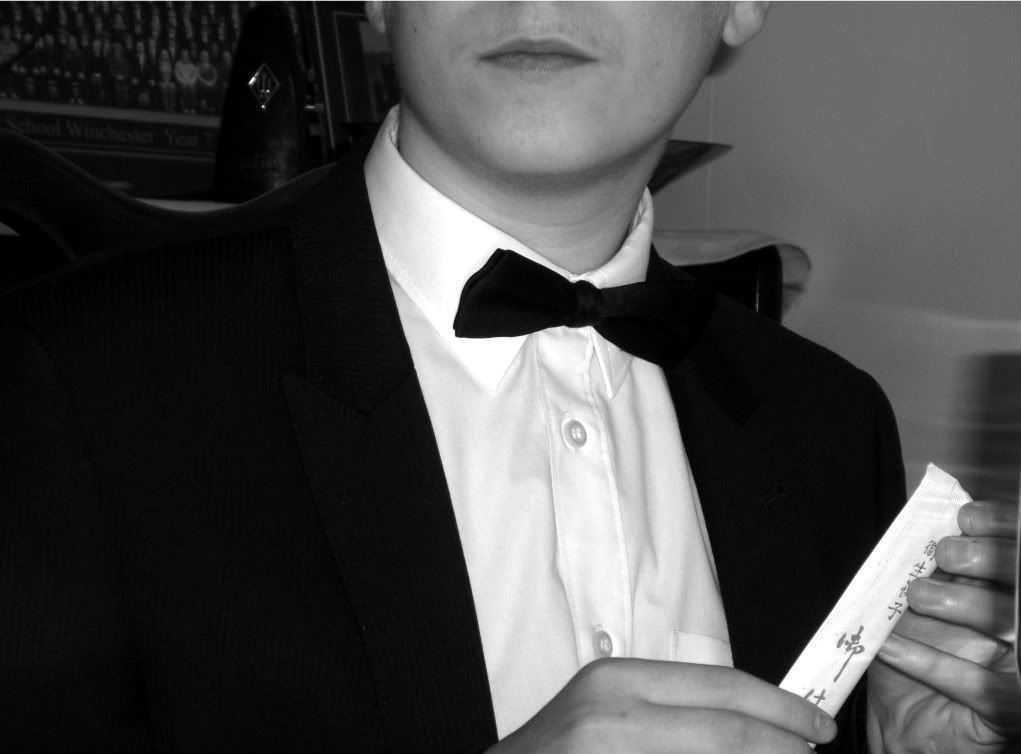 Other's Photos: