The weather's been getting lighter recently,warmth and sunniness seemed on their way until today. The skies have opened up but only in a constant drizzle way, not a violent tropical storms way. Sorry for the gloomy picture (taken in London a while ago) but that's kind of how the weather is making me feel right now.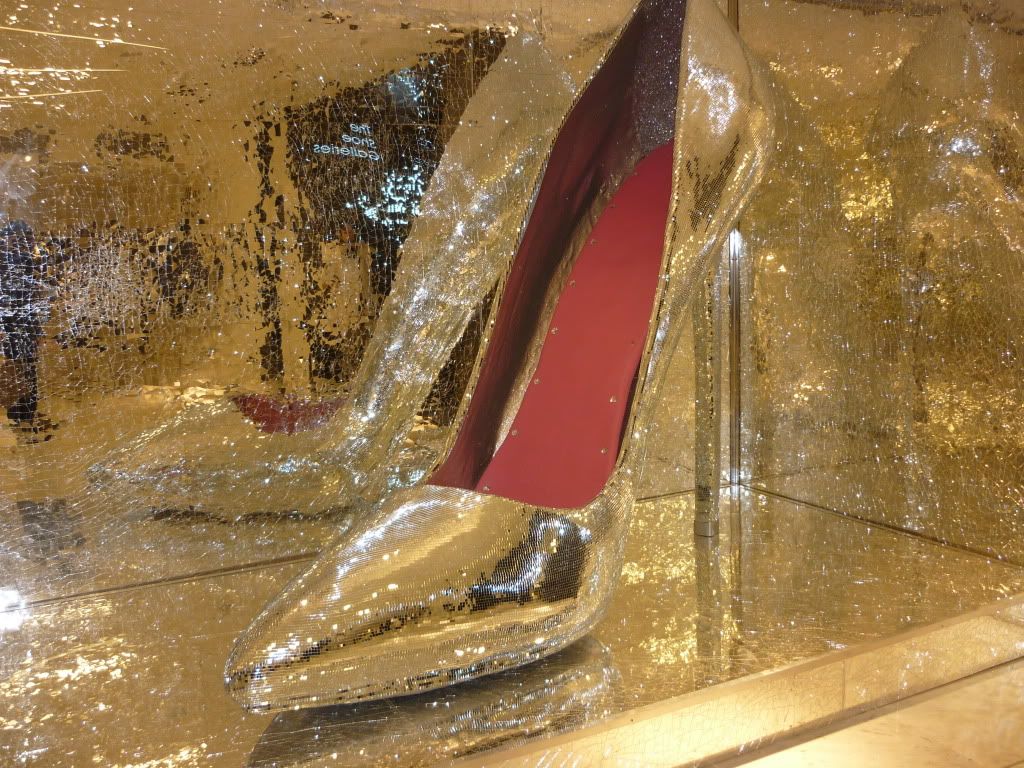 Entry to the 'Shoe Galleries' at Selfridges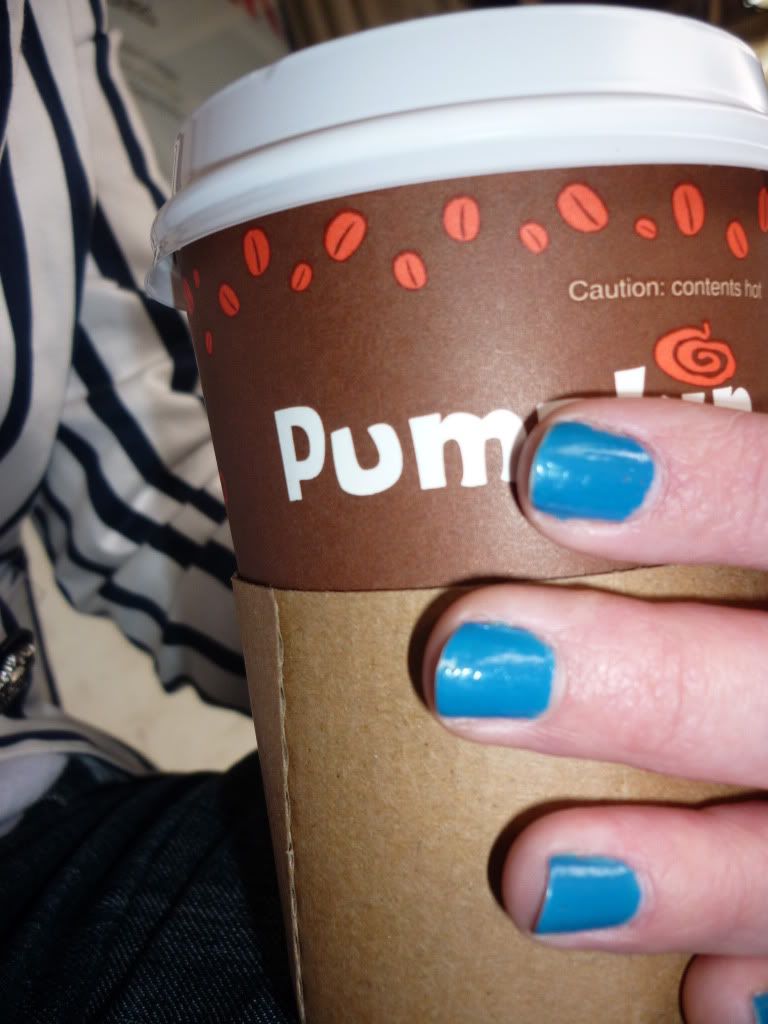 By Ruven Afanador. This shot appeals so much to my aesthetic, it's ridiculous
Ann He
is fast shaping up to be my favourite fashion photographer. This is from her new series 'Rosetti and Roses' and I can definitely understand the name. Particularly in this shot, I can see a sort of resemblance in feel with Rosetti's Persephone. Do you know what I mean?