This year, thanks to a group of fashionable girls, many of whom went to the college I will be starting at in September, Winchester hosts its very first fashion week. Of course for me, this is hugely exciting. The downside? I will be in Australia for the entire duration of the event.
Obviously being in Australia is not a bad thing, but I was still thankful that I didn't have to miss out entirely. The exhibition to coincide with Fashion Week opened at the Theatre Royal Winchester last Monday so I managed to squeeze a quick viewing of it in on my last day in the country.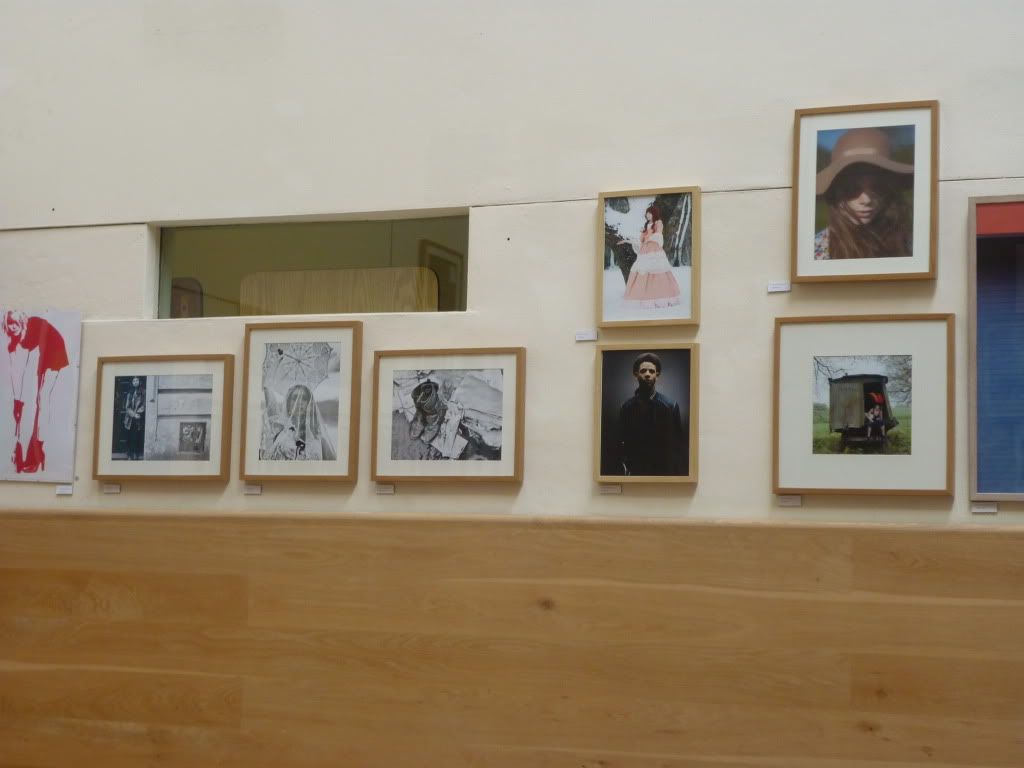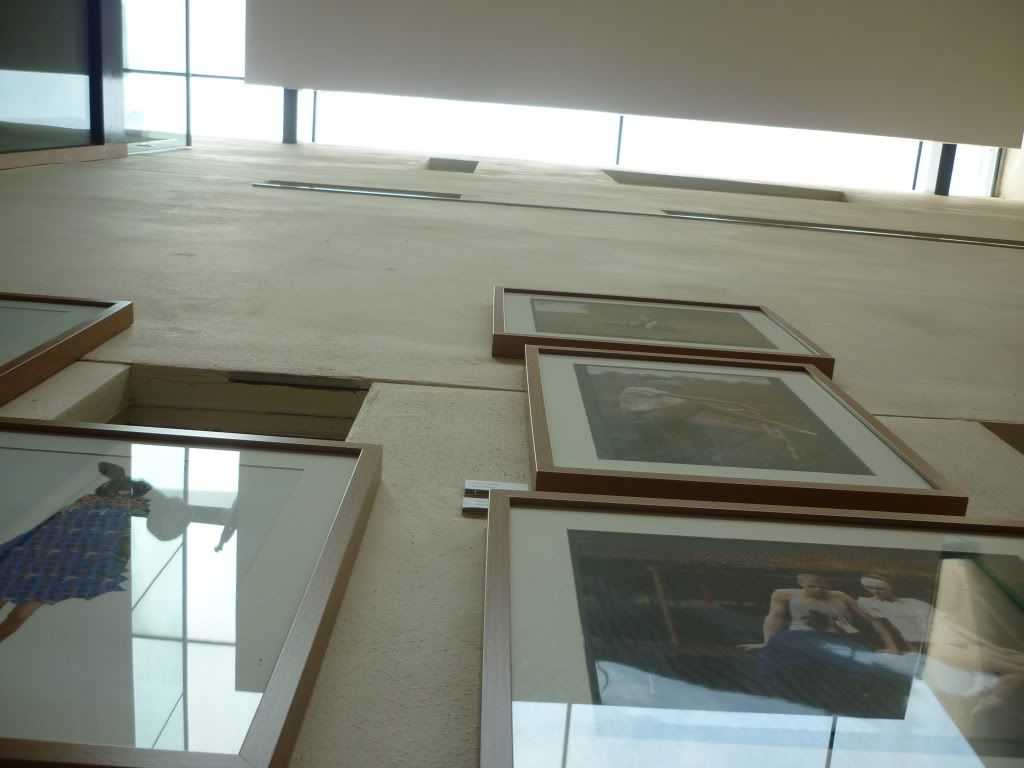 If you live in the South of England, or are perhaps near Winchester for any reason this Summer, check out all the things which are happening for
Winchester Fashion Week
from the 25th to 31st July 2011.