OK, OK, I kind of forgot for the last couple of weeks. I'm sorry, I didn't realise how hard it would be since I'm so disorganised. Don't worry though, I've got a notebook with yellow paper now, and I feel much better-organised. Anyway, here's my selection of photos for this week
Mine
What's this? Pianos?? In the street??? Yes! It's all part of a
project
to allow members of the public to show off and was part of the Hat Fair on Saturday. I think they were probably inspired by
this artist
.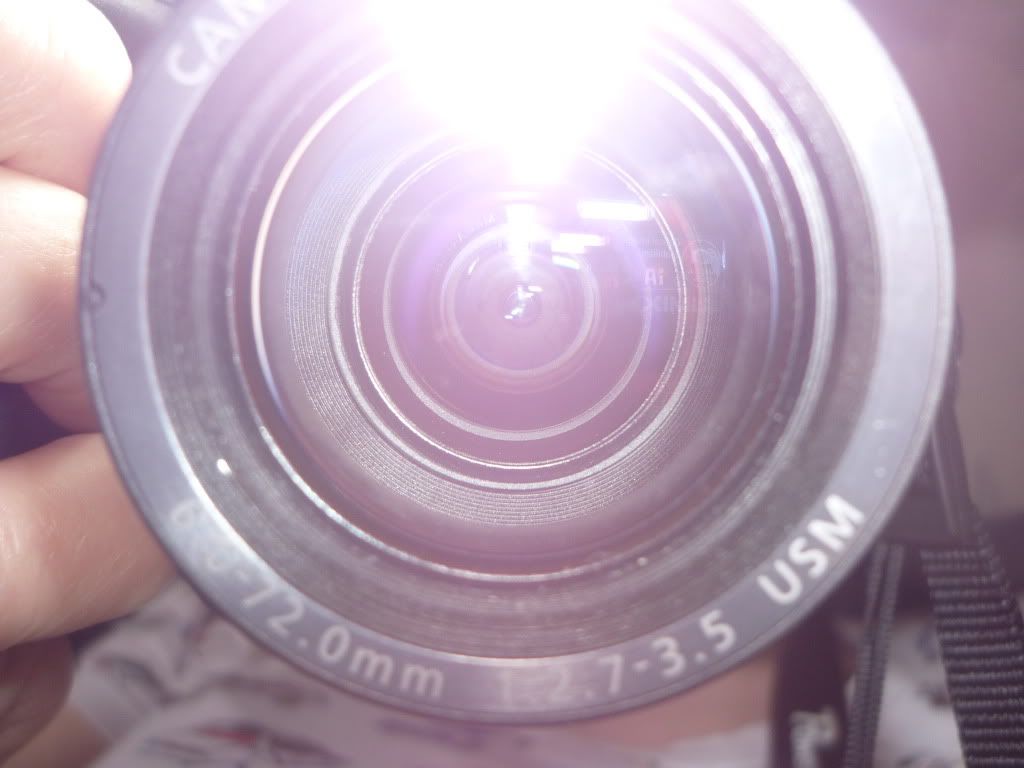 Just playing around with several cameras at once
Taken outside one of my favourite cafes,
Ginger Two for Tea
, which is also a home boutique
Others (Fall 2011 Shows Special)
I loved the sparkling theme to Lagerfeld's Chanel collection, but the show was stolen by this closing number. It looks like it's made of moonlight doesn't it?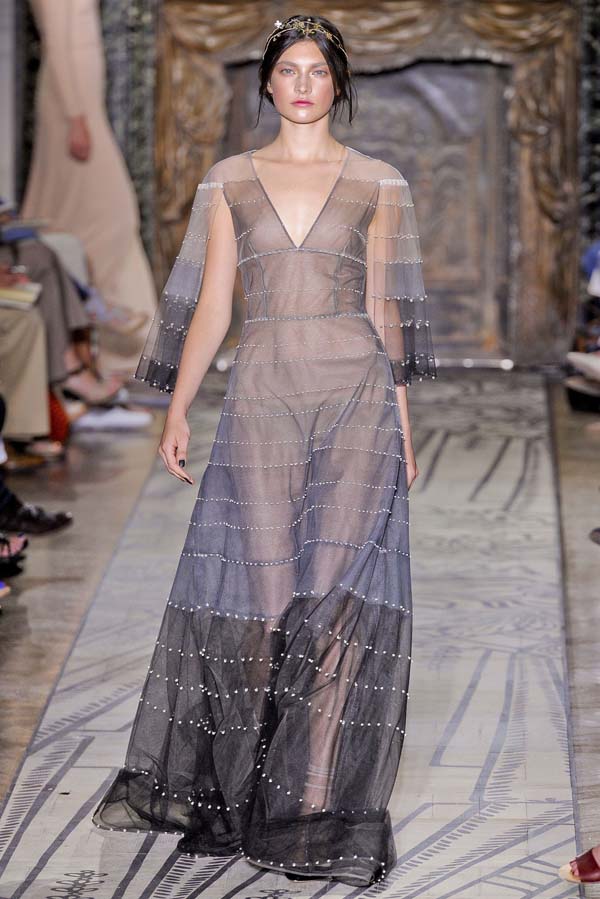 I didn't like all of the Valentino show, some things were cut a little too boxlike I thought. And if they are a bit unflattering on models what on earth would the rest of us look like in them? But this dress has a beautiful flow and looks almost ethereal, while still showing off the figure.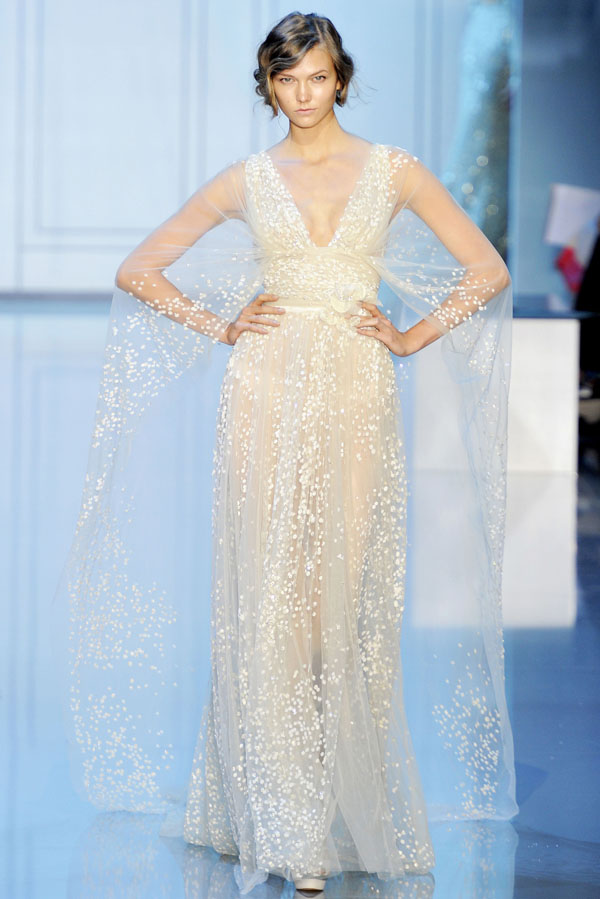 Ellie Saab's collection is my favourite so far and will probably remain so. I adore the way each dress tells a story, with a stunning heroine at the centre of it: a mermaid, a princess, a bride. It was hard to pick a favourite piece but my eyes recognised the all-American features and subtly sassy attitude of Karlie Kloss and I could see that this is the one - just look at how it has the impression of being both transparent and opaque at the same time. The detailing - I think - looks like confetti caught in a bridal veil.
What is your favourite collection this season so far?