If you happened to read
this post
back in April, you will already have known my all-consuming desire for this, the Paper Plane Overnight Bag by Disaster Designs. On Thursday, we ordered it online and by Saturday, it had arrived. It must have been some sort of fate that I then saw the new
IFB project
, to share something you've bought which makes you feel independent. Well, this is my epitome of independence. Allow me to explain why...
This bag is the perfect size to use as hand luggage on the majority of airlines, which is why it was the ideal purchase for my trip to Australia. I leave on Friday, and this will be the first time I have ever flown alone, add to that the fact that I'll be going to the other side of the world and I think I have good reason to be a little nervous! But there's something about this bag which lends itself to travelling. Well, not just something, everything about it is to do with maps and travel and flight, and this just makes me feel like a confident, independent traveller.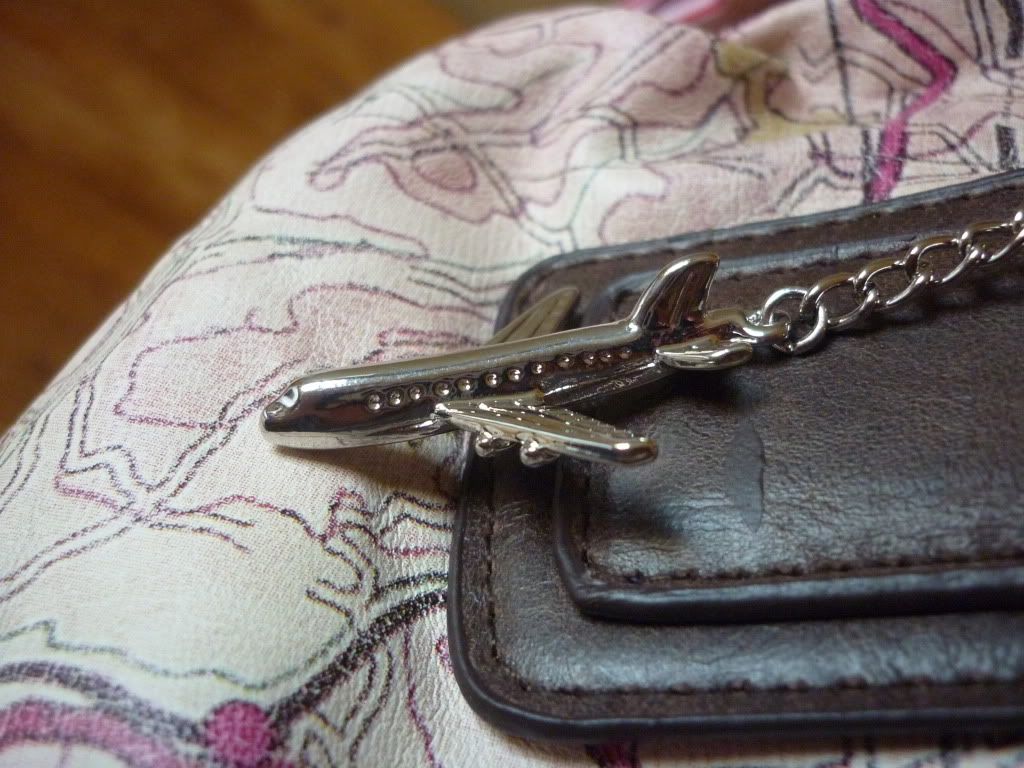 I can use this as an overnight bag, hand luggage, shopper, it can do anything really. And because of this, I feel like I can do anything, which is why I have chosen it as the item which makes me feel independent.
So, I now have the overnight bag, the purse and the make-up bag. I'm sure you'll agree that they all look very at home together, like a family portrait...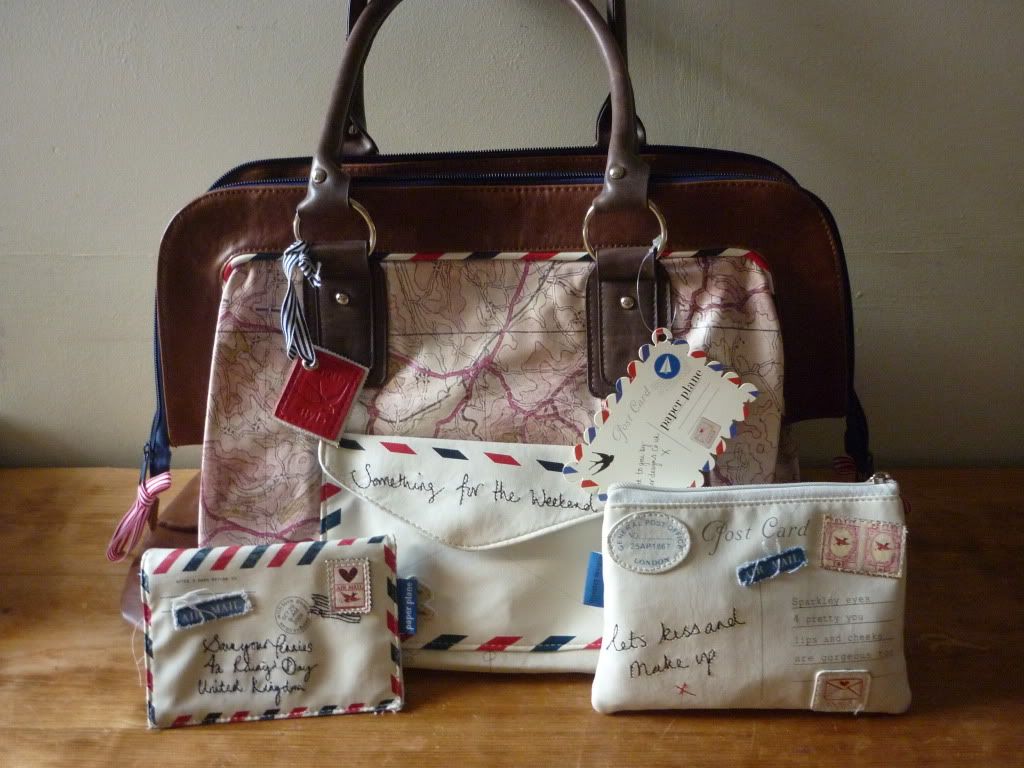 Now, I just need to buy the wash bag... and the passport holder... and the luggage label, oyster card holder, shopping bag, satchel, ladies wallet, compact mirror, flask, photo album...