I don't usually just share pictures on my blog, but these were equally interesting, hilarious and cool to a high enough degree that I just wanted to show them to you.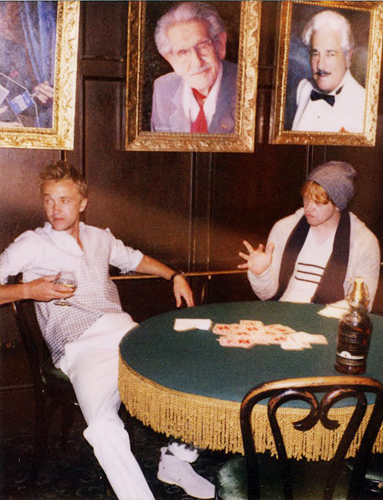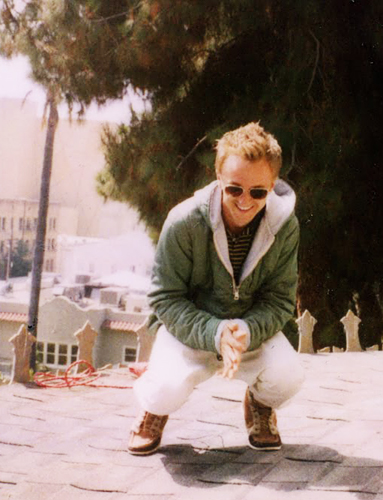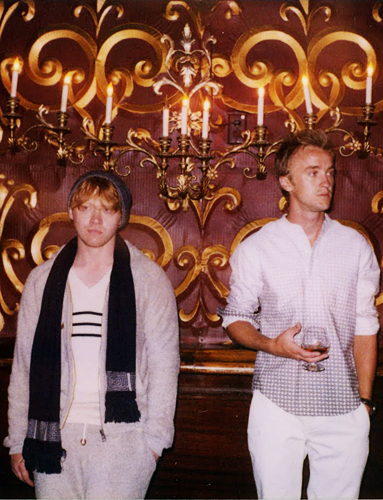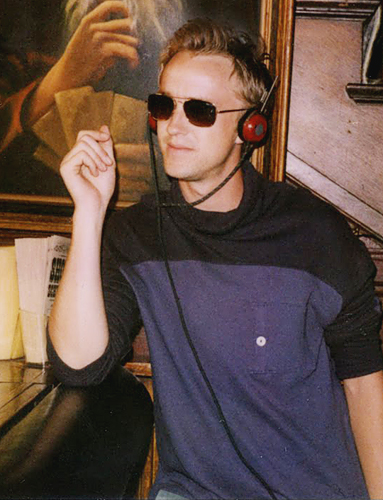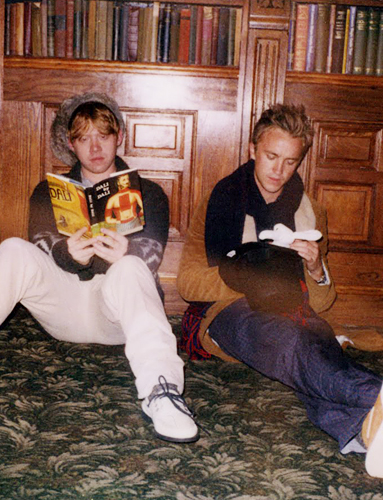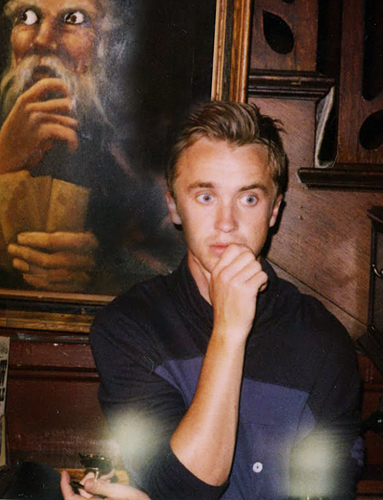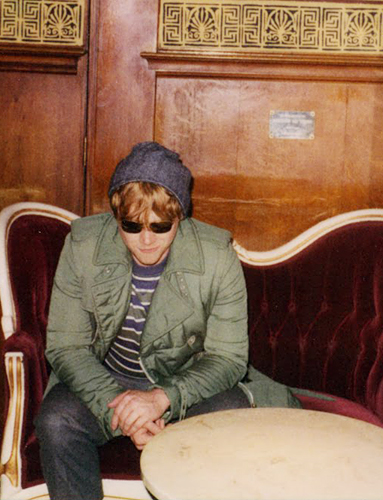 I rather like what appears to be the theme: two eccentric young men somehow get the run of a stately home for the weekend and do whatever the hell they want. The photographic style, as though someone has a fairly old, rickety camera, adds to that mood too. I have to say that I tend to prefer the ones with Tom in, but that's because I am a self-confessed Tom-Felton-lover. Besides Rupert needs to look a bit silly in some of his, since I'm positive he's going to be a great comic actor.
Pictures nabbed from
here
, visit it if you want to see all of them.