1. Ditch the bra
- Now I'm not recommending this for every dress, just the ones you can get away with wearing without underwear. Often these are the constricting ones which don't actually require any extra support underneath, and you'll actually be able to breathe easier with fewer layers on. One alternative is to find a pretty but comfortable slip dress which you can wear below any party outfit. Look out for old-fashioned ones next time you're in a vintage shop.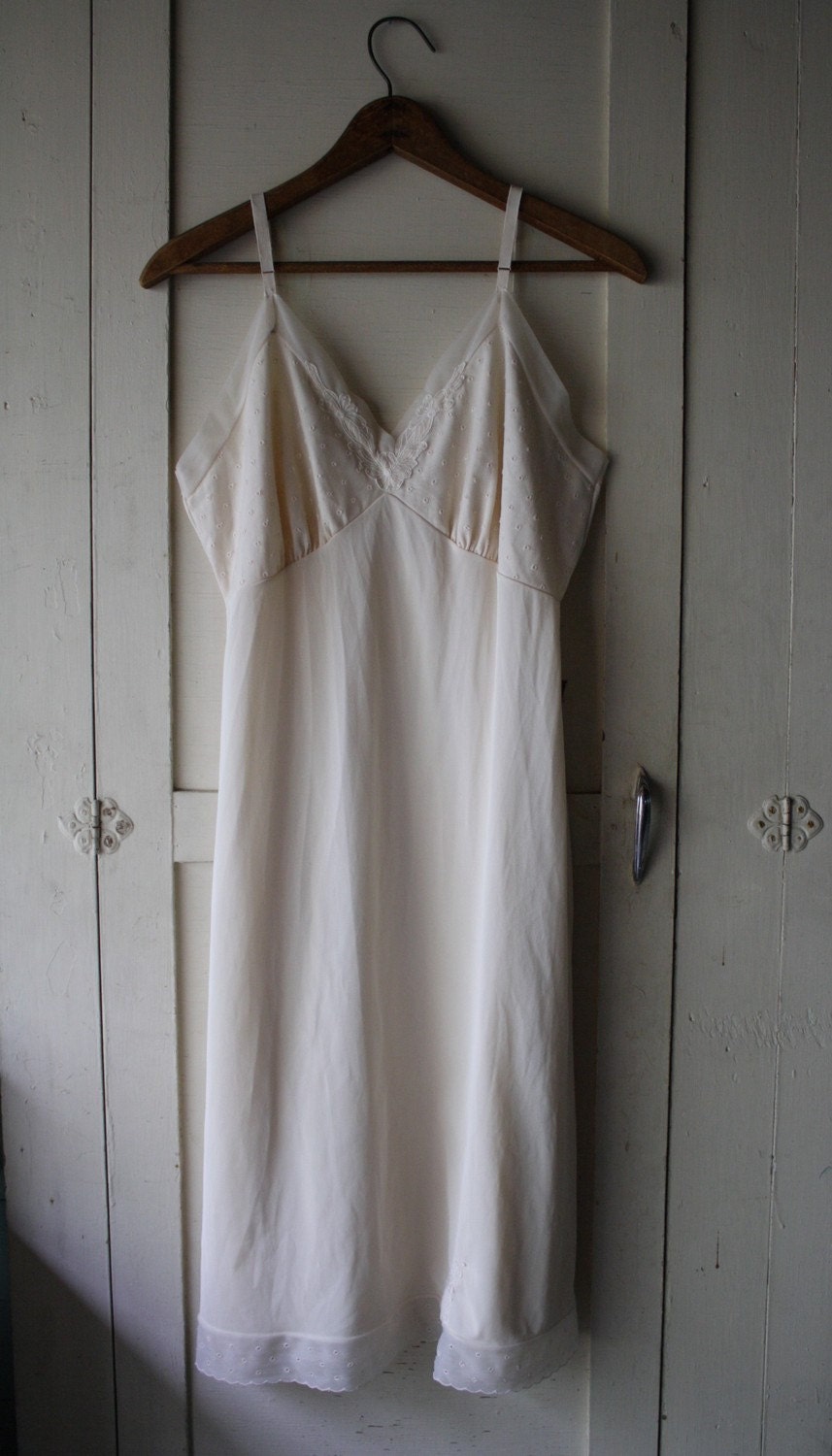 2. Wear it beforehand
- You know how sometimes when you wear the dress for the first time on the night, you begin noticing things you didn't in the changing room? Like how the sequins are really quite itchy, or the skirt rides up too far when you sit down? That's why it's a good idea to wear your new purchase for a good hour doing normal tasks around the house (being careful not to damage it of course) so that if any problems arise, you can find a solution, or if it's really that bad, find another option.
3. Find a good cover-up
- The more extravagant the better: a fur stole, a feather shawl, maybe even mix things up a bit with a soft leather jacket. The point is less to keep you warm and more to keep yourself covered when feeling a little self-conscious. It can also act as the grand reveal for the outfit which lies beneath, so you enter in your amazing cover-up and then Ta-Dah! Everyone gets to see your amazing dress in all its glory.