This week, IFB asks what we bloggers wear to parties. Well, above is a picture of me at the last party I threw. I'm not sure what I'm doing or why, but I look like I'm having fun, and I think that's the key to what you wear to parties. Being comfortable and feeling ready to have fun is essential. Adding a few components to that can enhance your party experience significantly. Let me run through the party basics.
I think nothing says party like a good sparkle, particularly at Christmas. This is a good piece to find in a vintage store, while keeping in mind the flapper 20s, or perhaps more of a Studio '54 look. My top is a find from a vintage shpo in Melbourne, Australia. I umm-ed and ahh-ed over buying it, but I'm so glad that I finally did.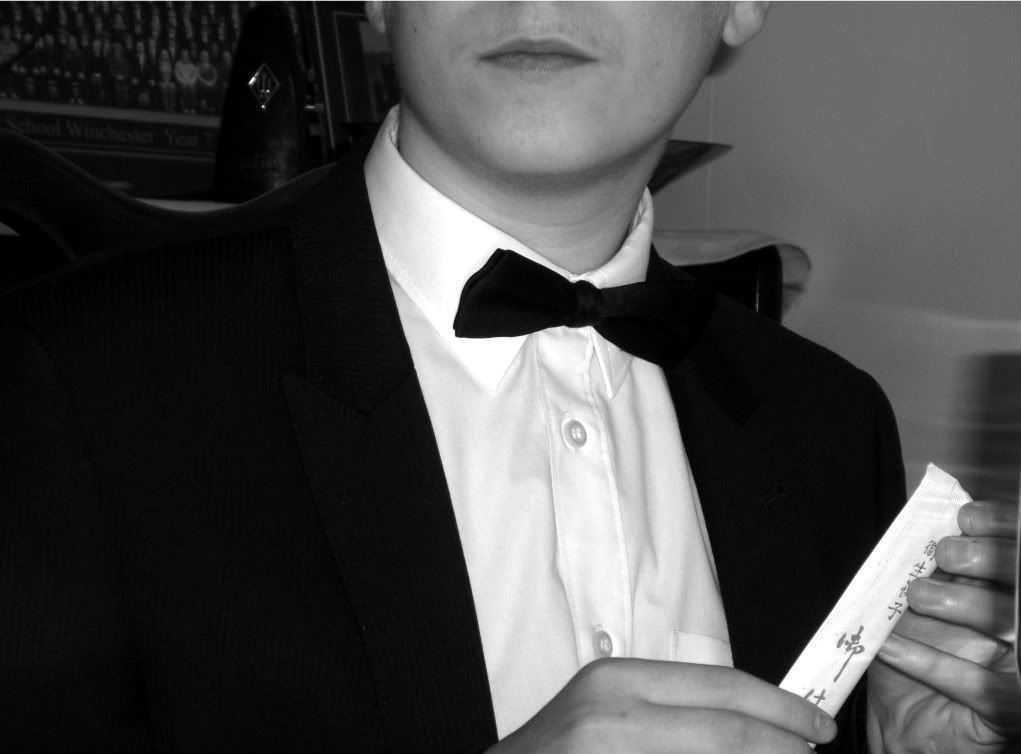 Such a classic. It can be a small component of the outfit (nails, tie, jewellery) or make up the entirety of it (LBD anyone?). Black is the colour of the night and thus the colour of the time of parties. You can never go wrong with it, so invest in a black blazer now.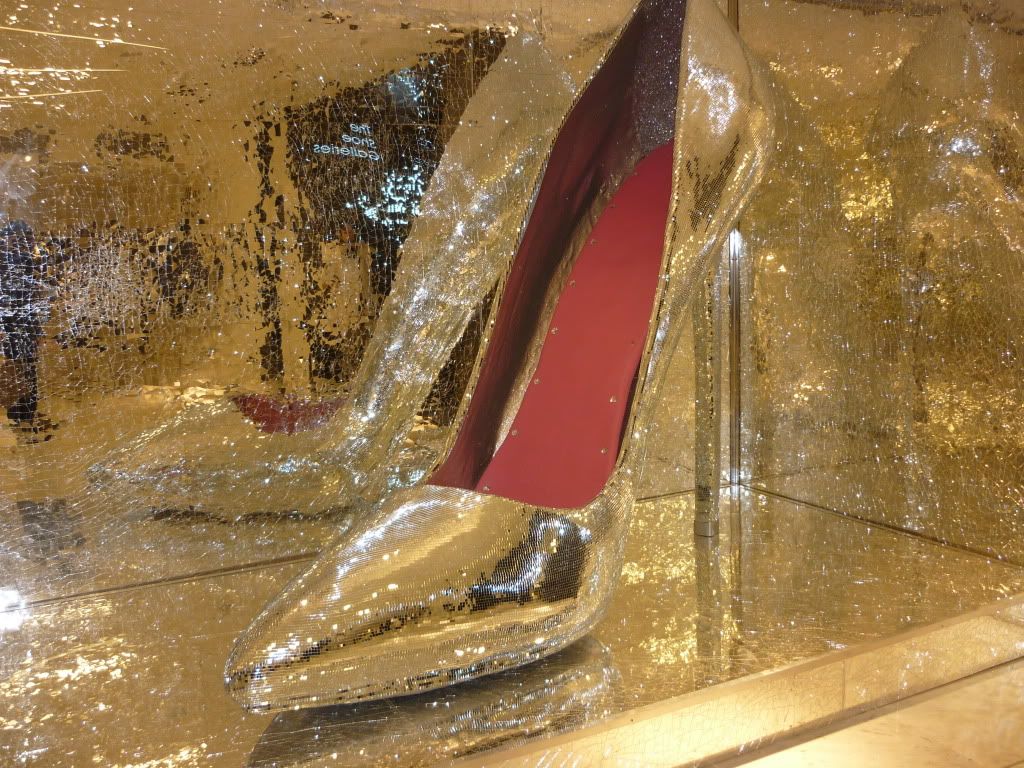 So what if you'll end up taking them off within ten minutes of dance-floor action? It's the entrance that counts, and the first glimpse the other guests get of you will be of a tall party goddess with super-long legs. The more extravagant the better, because if you're not going to make a statement with shoes, when else can you?
That's what the hat and feather boa are about in the top picture. Mystery and intrigue are essential to your party persona, so throw on a mask, pair of glasses or maybe even a fake moustache. Just make it look chic, and you're sure to have loads of conversation starters with new acquaintances.