A cloud of the words I use most on the blog, apparently
This year has been the first full 12 months my blog has seen. It feels like so much longer!To celebrate what has been a varied and exciting year, and also to partake in this week's IFB project, I have gathered together a collection of my favourite posts of this year. There is one for each month, except August, because I wanted to include my Sydney shopping guide AND the post I wrote on the London riots. Enjoy!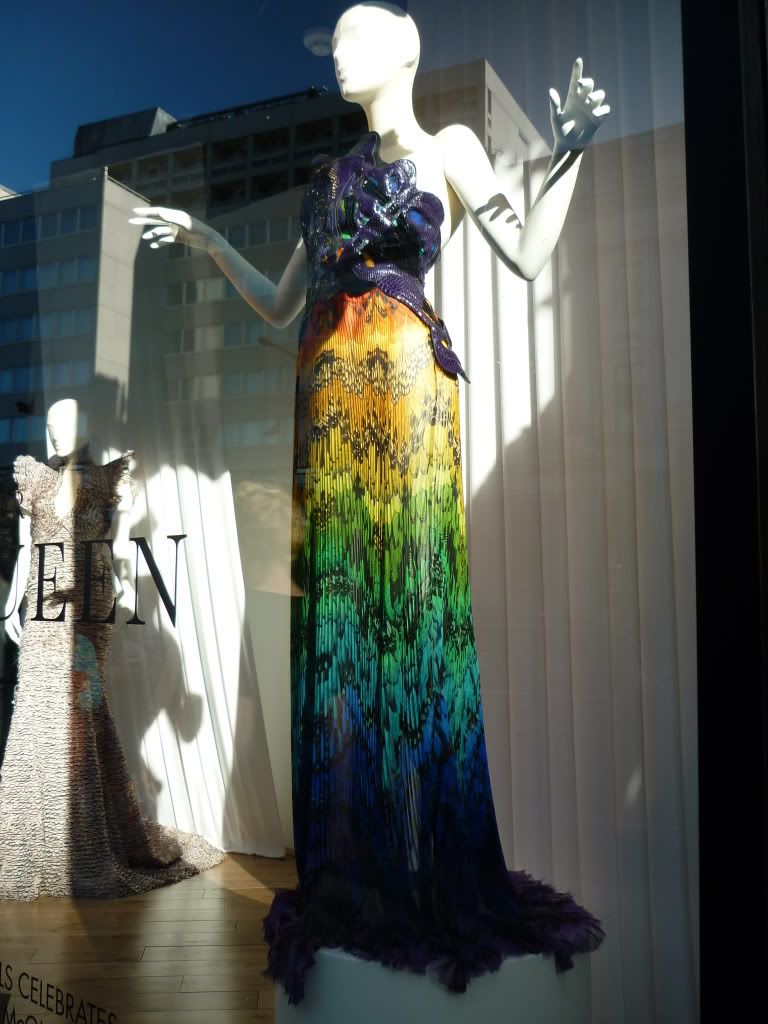 Alexander McQueen at Harvey Nichols
Merry Christmas and Happy New Year!