Today I introduce a new series which I hope will become a regular feature on Fashion Moriarty. The Stylephile will be about exploring personal style and taste in clothes through interviews and pictures of the subject's key pieces. Please let me know what you think, and I hope you enjoy the first post!
Holly Baker is a language student and part-time model who has made several appearances on this blog mainly due to her proximity to my house. One day she hopes to have a job which will allow her to travel the world, but for now she has a decidedly British style - flirty florals, manly tweeds and vintage accessories. When she isn't conjugating French verbs, Holly enjoys reading classic books, watching movies on the sofa and playing badminton.

Who or what most influences your style?
I'm not really influenced by anyone in particular, but I do like Hermione in Harry Potter. I like her jackets, coats and jumpers, they look so perfect for winter. I also go to a lot of vintage clothing fairs and events with my mum, so I'd say I am influenced by classic style, especially the '40s/'50s.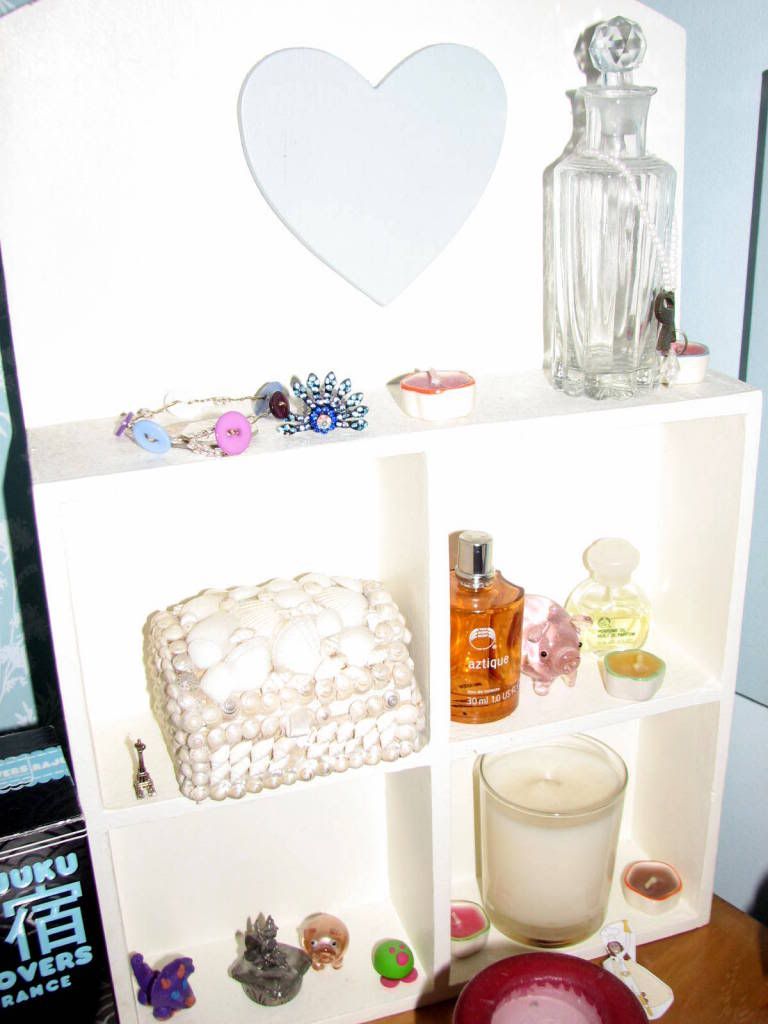 Where do the majority of your clothes come from?
New Look, Primark, Laredoute and some pieces are special investment buys from vintage fairs or shopping sites like eBay.
How many pairs of shoes do you own?
Uum, I don't know. 11? 12? Actually probably like 14 or something. And my favourite ones are my prom shoes - the black ones with gold bits. I love them so much.
Who would play you in the film of your life?
I'm gonna say Hermione again.
So you mean Emma Watson?
No, Hermione the character. If only she were real, then she could play me.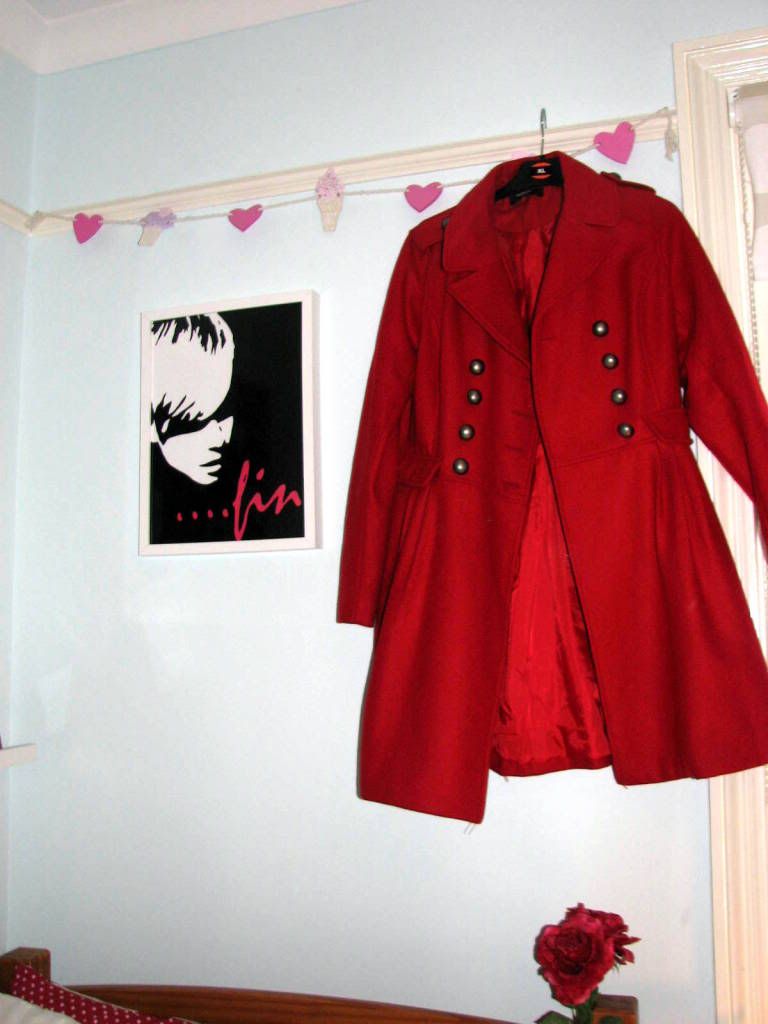 Who would be invited to your dream dinner party?
Ooh, Ant and Dec, Audrey Tautou, Emma Watson, Professor Dumbledore and of course Joseph Gordon-Levitt. And Jesus, just to spice things up.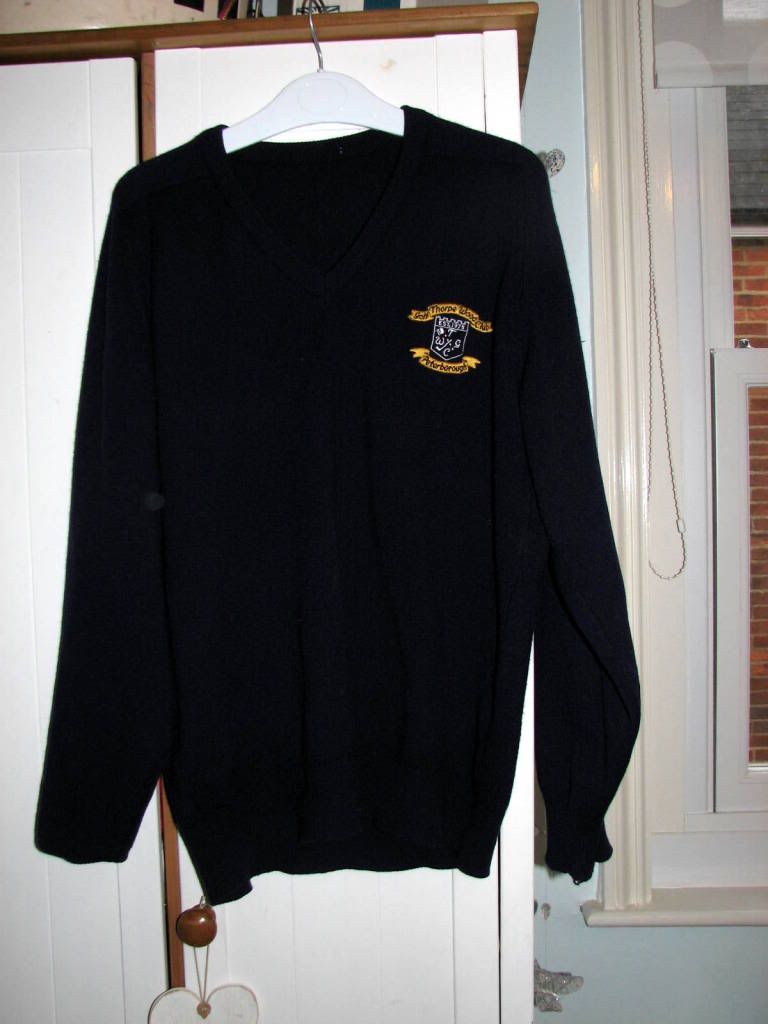 What will you never be caught dead wearing?
Ugh, leggings! That is, on their own, as trousers, with a normal-length top. Oh I can't bear them with that little bit of muffin-top you get, even if you're quite skinny. Or jeggings, or leggings and Uggs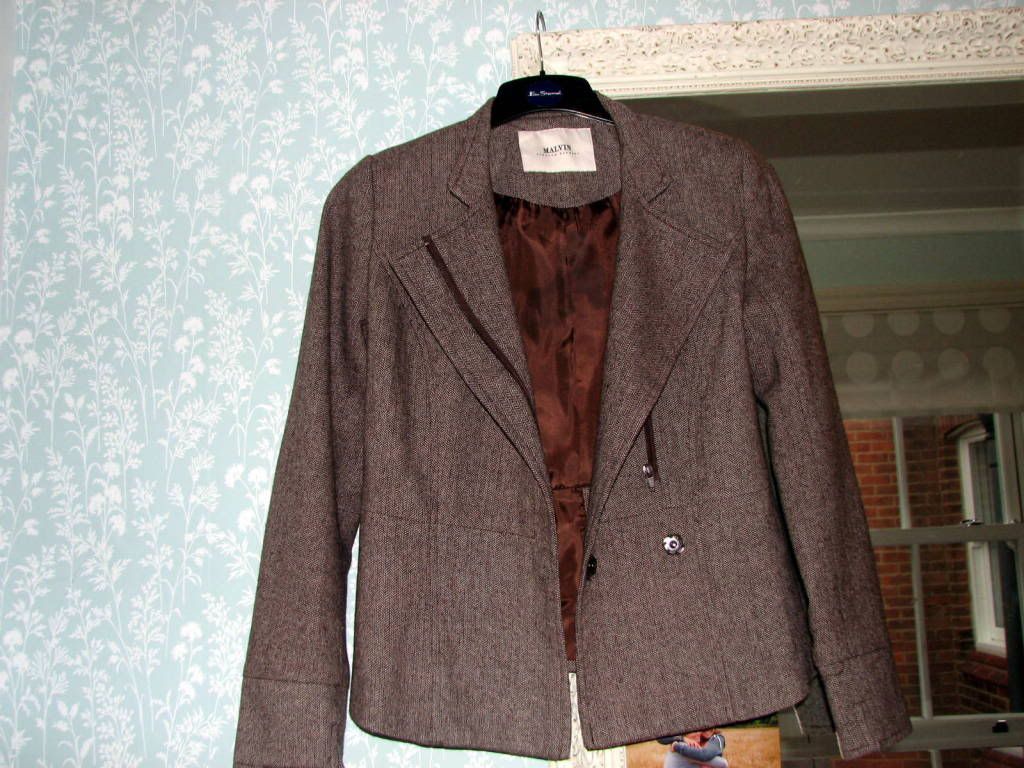 What is your ideal outfit?
Jeans, nice boots, a smart top - preferably a shirt, with a cardigan over the top and a nice big tweed jacket
Describe your style in a few words
Warm, comfy, classic, seasonal and English