This week's IFB project is to put together what you would wear to an award ceremony if you were so lucky as to be invited. Personally, I've been through this thought a few times already in my head, following the storyline that I would be there on behalf of a small BBC film which I have written or directed. In this case, I would want to stand out, but not so much that I outshine any of my film's stars, and I'd also want to fly the flag for British fashion. So, if I chose from the Spring 2012 RTW collections, this is what I'd pick:
Dress
by Issa, a favourite brand of the Duchess of Cambridge
Mary Katrantzou
shoes
. I think I'd have to practice walking in these beforehand!
Vivienne Westwood
earrings
. I love these, just the right amount of odd. I wonder if I'd be able to strike up a conversation with Helena Bonham Carter about them?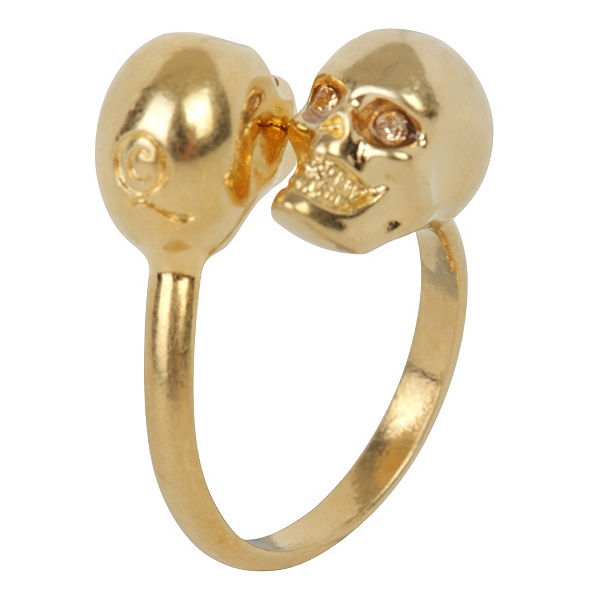 Finally, to carry my lipstick and a sneakily written acceptance speech, a Burberry
clutch
.