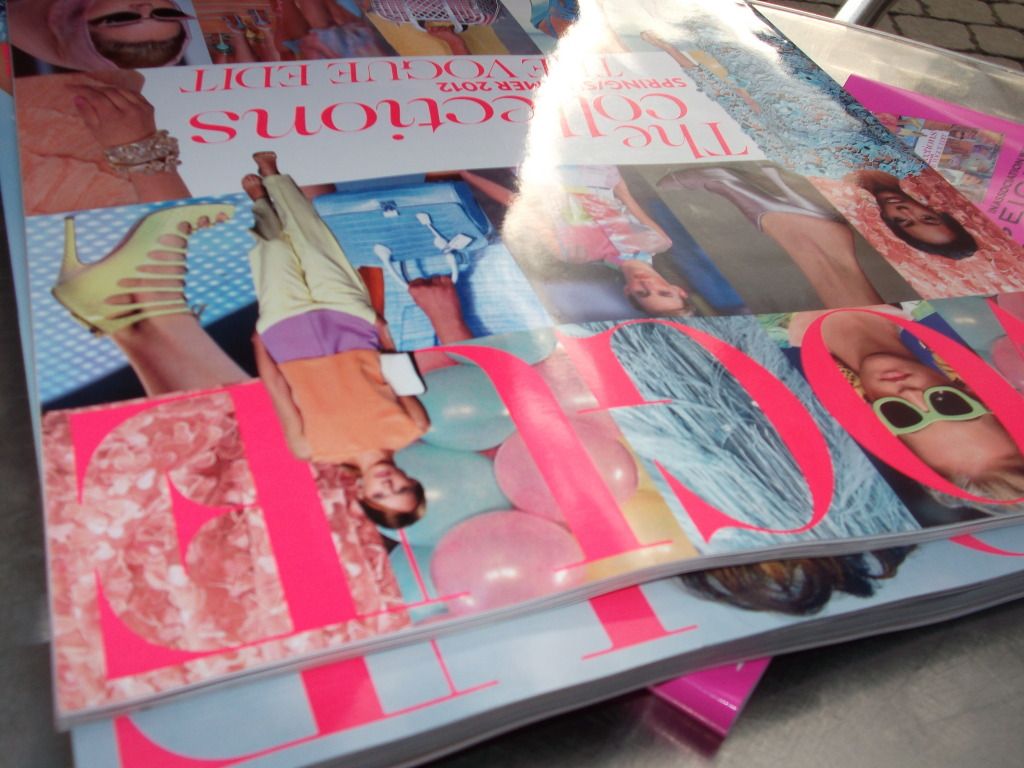 As the new month begins, I've just had time to collect my thoughts on the month passed. January has been pretty good for me, and I'm starting to feel that freshness which comes hand in hand with a new year, new season and a good dose of invigorating cold weather! These are my favourite things from the last 31 days.
Jane Keltner de Valle's foray into the realms of the hat world as she tries out Philip Treacy's new collection - in
Teen Vogue
The natural look of flushed cheeks in the cold
Avoiding being outside for too long by reading a book in a cafe
Learning how to use nude tones in make-up from
Sali Hughes
The return of colour. I mean, can there be a more joyful sight than this?