British Vogue have announced that they are
going to launch a new teenage magazine
alongside their June issue. As a long-time reader of Teen Vogue, I'm naturally very excited, and hope that Miss Vogue is going to take some cues from its American counterpart and, in the process, maybe it could sort out the teenage magazine market in Britain.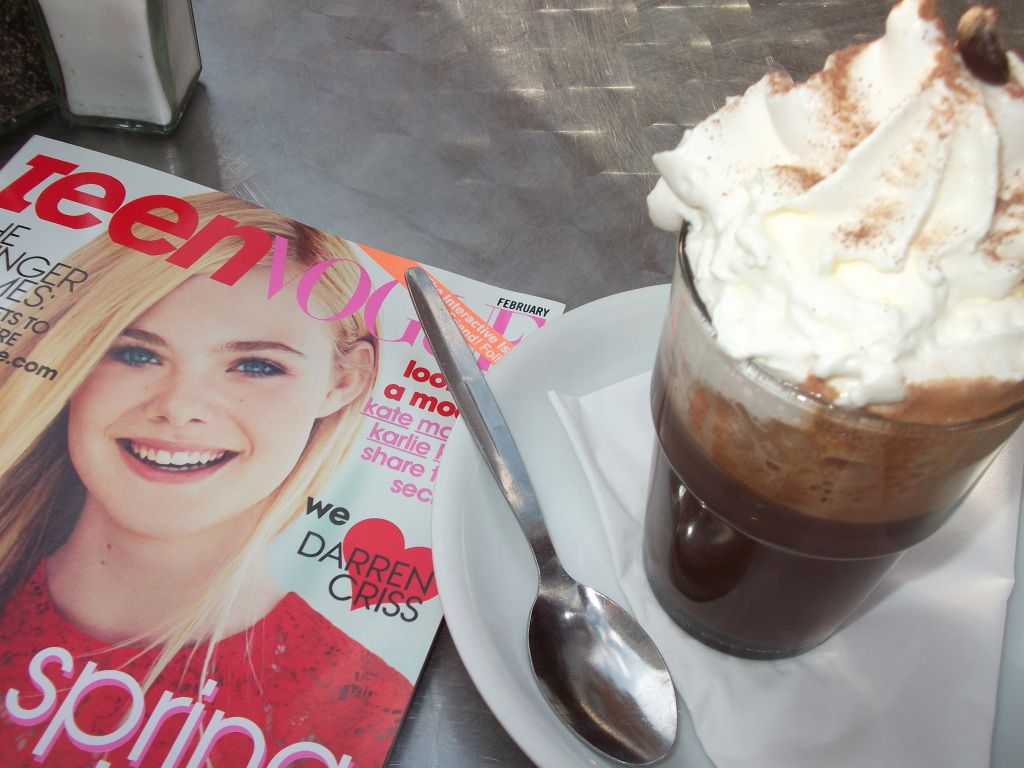 I've
waxed lyrical about the strengths of Teen Vogue
before, and even
had a comment published in their letters page
. The main thing I like about it is that it doesn't talk down to its readers. Most British magazines aimed at the younger market try to use what they obviously think is 'young person' lingo, the result of which is that the older readers are put off and by the age of about 14 you feel too embarrassed to buy the magazines which are meant to be aimed at you and move on to the adult versions. There's nothing wrong with this of course, but the clothes are often beyond a young person's budget and several of the features are about careers and long-term relationships. In short, it's difficult to find something suitable to one's age group.
I therefore have high hopes for Miss Vogue, since the only real thing which I find to be a problem with Teen Vogue is that it's very US-centric for obvious reasons. It will be good to have a publication of the same quality of Teen Vogue (which can inspire loyalty in readers who continue to buy the magazine into their twenties and beyond) that is also relevant to life in the UK.
I think Miss Vogue will fill a gap in the market and enjoy success, but then I could be basing that on my own desire for it! If you're looking forward to its release too then seek it out in May alongside the June issue of British Vogue.