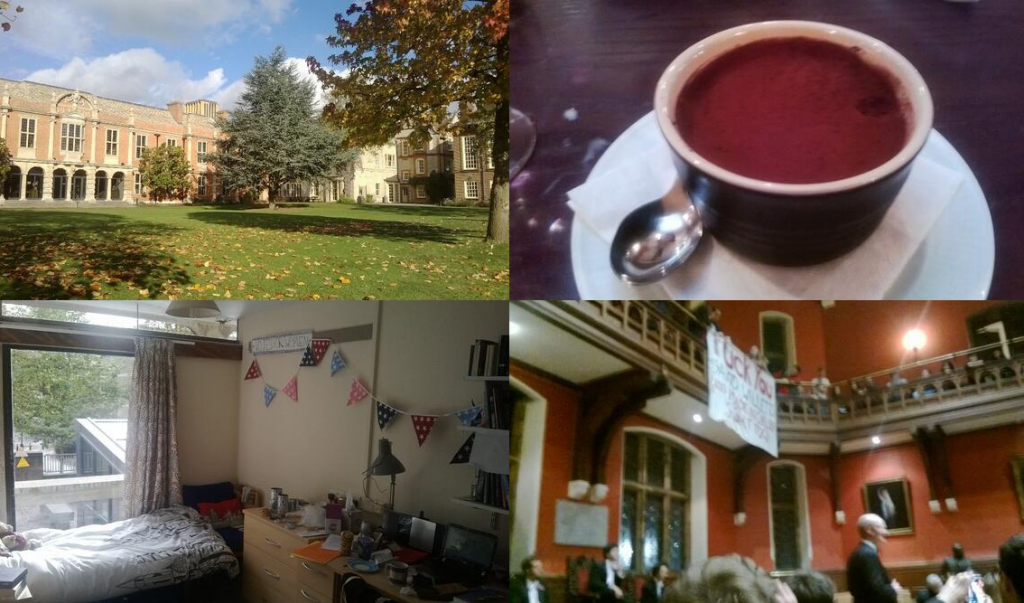 Hello, is anyone still out there? I wouldn't be surprised if you'd all given up on me, considering it's now been over a month since my last post. I'm afraid today's post won't be much like my normal ones, more of an update; but never fear - I have a few ideas lined up which should be up in the next few weeks.
Since my last post:
I've moved into my room at university, filling it with books, clothes and what is considered by most to be an inordinate amount of shoes.
I've started getting involved with some cool clubs and societies around the university, including the Women's Campaign and taking up beginner's fencing. Plus I will soon be a published fashion writer for The Oxford Student!
This post which I wrote as a follow-up to my comment on Galliano's temporary position at De La Renta has, inexplicably, become my second most-viewed post on this blog ever, and I can't work out for the life of me why. If you have any idea what could account for the influx of views please let me know.
I discovered that White Russians are my favourite cocktail
This happened while I was at the Oxford Union
I finally caught up with the 21st century and got a phone which can go online! So if you're getting fed up with my lack of blog updates, make sure to follow me on Twitter where I'm far more active
My wardrobe welcomed the addition of these wedge-boots (except mine are black) which I had previously been wary of, but have been a godsend on nights out when I want that extra bit of height without the pain of heels. Seriously, invest in some.
I marathoned the whole of Channel 4's London Irish to celebrate finishing an essay. If you're in the UK I highly recommend catching up on 4oD while you still can. Also in the comedy stakes, I loved The Wrong Mans which is worth catching too if you missed it. It seems like a good time for comedy all round.
I've dressed up as a schoolgirl, a suffragette, and an evil queen.
Oh and this morning I managed to fall over and graze my lip, so no lipstick for me for a few days!
That's about it for now. Watch this space for proper posts coming soon!