It's not often that I go to a vintage stall or shop and immediately find something I want to buy. I'm sure other second-hand enthusiasts will agree that the rummaging is all part of the fun. However, on Thursday I happened to have a fairytale moment at a weekly market. I went over to a stall which I've visited before, and which I have previously bought a lovely velvet jacket from for just £5. This time around, I immediately spotted the crazy pattern of the coat above.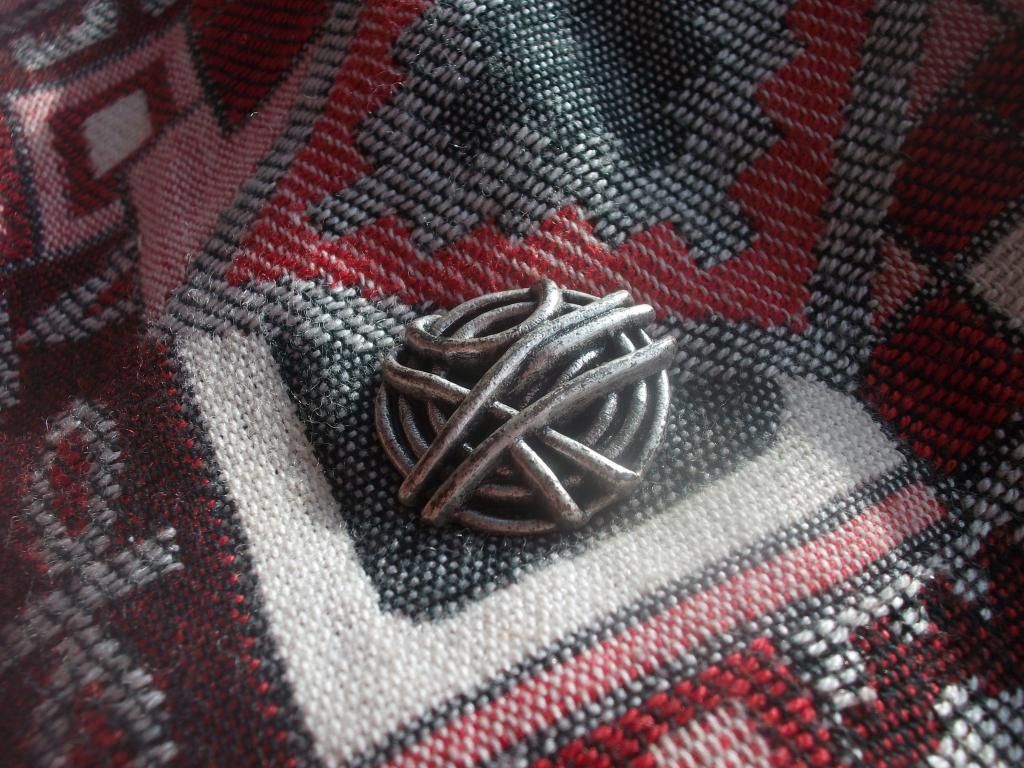 I spent a few minutes looking around the rest of the stall, still clutching this beauty in my hand, but nothing could come close to grabbing my attention. I was a little unsure whether to buy it at first: would I look silly? what would I even wear it with? But, at just £12 (£10 after I bartered slightly), I decided it was worth the risk.
Already, I know I made the right decision. I've received several compliments on it, worn it both casually and to events, and am generally very pleased with it. On Friday night, I wore it as part of an ensemble for a formal dinner in my college. It turns out, I do have plenty of things which I can wear it with, mainly because I seem to own a lot of maroon things. The dress is something I bought curing my shopping trip to Chichester in a charity shop, and I think it makes for quite a nice contrast to have the different textures of the dress and the coat together. The shoes were a charity shop buy from many years ago.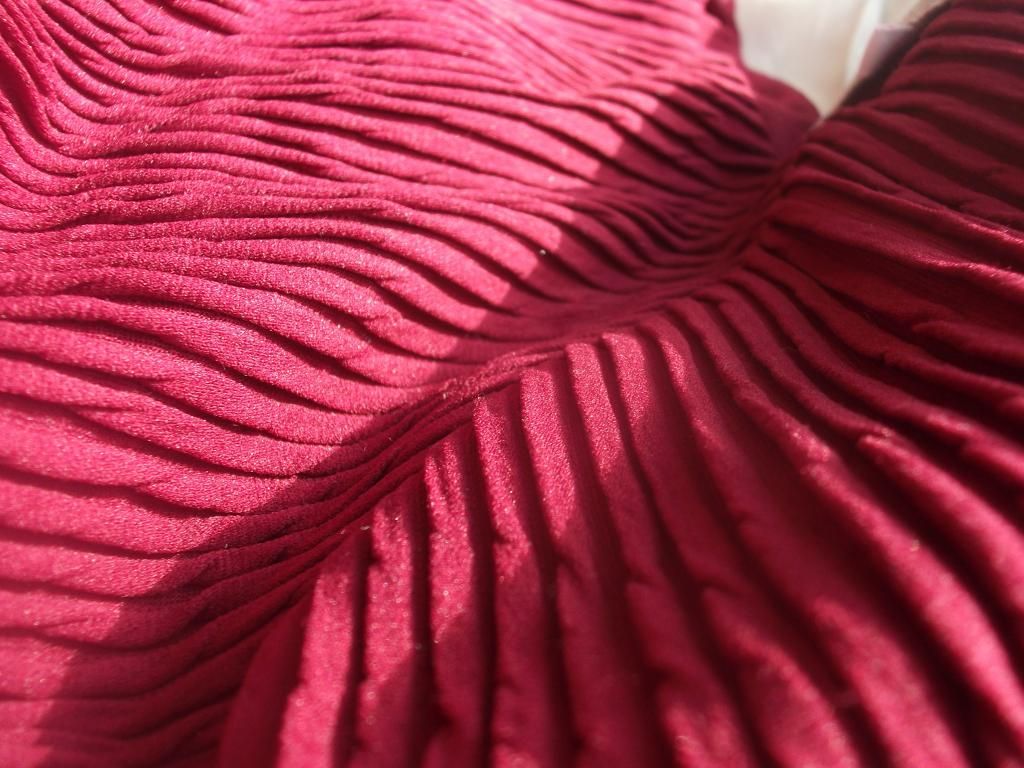 Have you ever just seen something straight away which you were drawn to? Let me know in the comments or on
Twitter
.