It's officially Spring! This is great news for anyone who is starting to find their big Winter coat a little dreary. Unfortunately, if your particular segment of the Northern hemisphere is anywhere near as unpredictable as mine, it could remain stubbonly wintry for some time yet, along with some randomly hot interludes and a fair bit of air pollution!
That's why now is the time to begin gently moving away from your Winter wardrobe, but without necessarily making any sacrifices in terms of warmth. Here are my top three suggestions for transitioning more gracefully between seasons than the weather ever seems to manage.
Swap your boots for brogues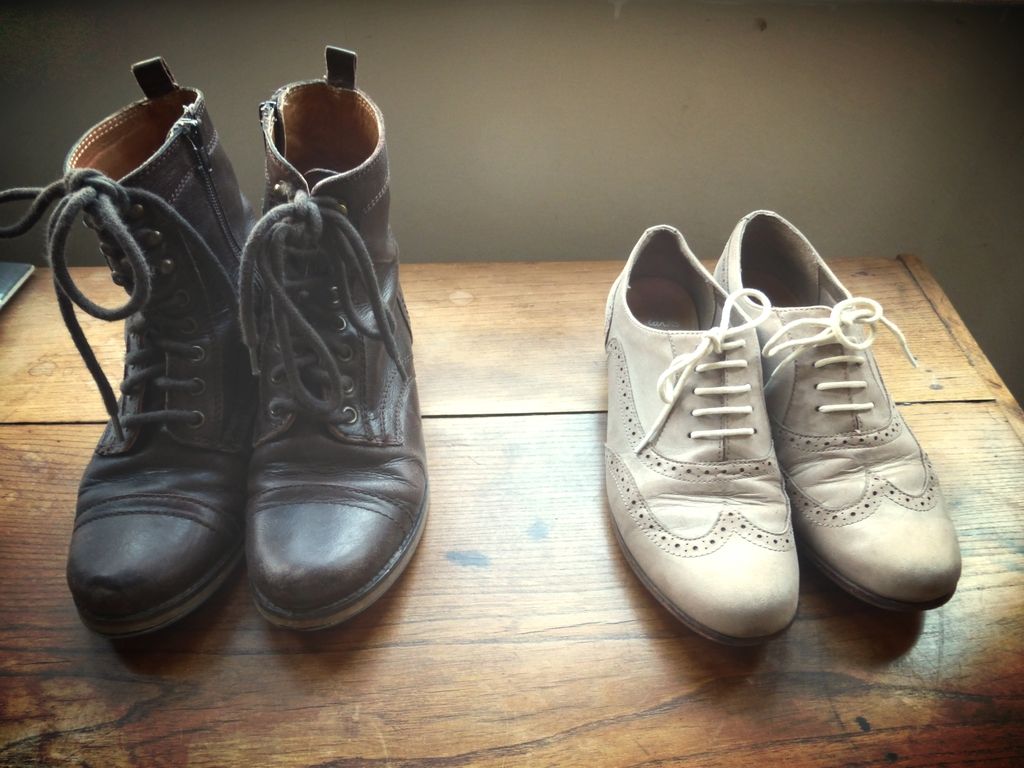 I love my big boots. These ones in particular are surprisingly versatile; small enough to walk on short walks, and easy to get on and off thanks to the zip down the side. However, they just don't go with the lighter colour palette I want to be wearing during Spring. They're also a hassle if the weather is fluctuating, because you have to wear fairly thick socks with them.
Instead, opt for some classic brogue-style shoes. They have the same hard-wearing appeal of the boot, and are practical for all sorts of things. But they're also not too obtrusive on your outfit. The ones pictured above have extra padding for added comfort, and the material helps to keep your feet ventilated - a saving grace if the weather takes a turn for the best!
Swap your woollens for a big shirt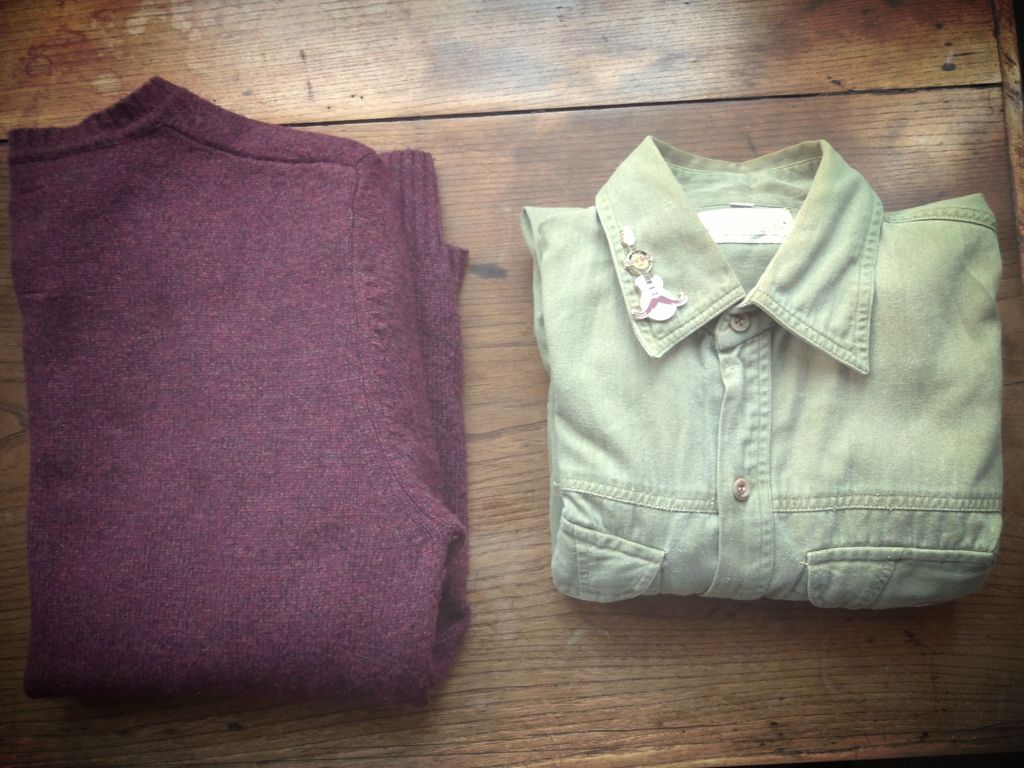 If, like me, you have spent the darker months swaddled in oversized knits and layers of sweatshirts, it can be tricky to remember quite what you did before. The trick is to take it slowly. Going straight from your Argyll to a tank-top is not the answer.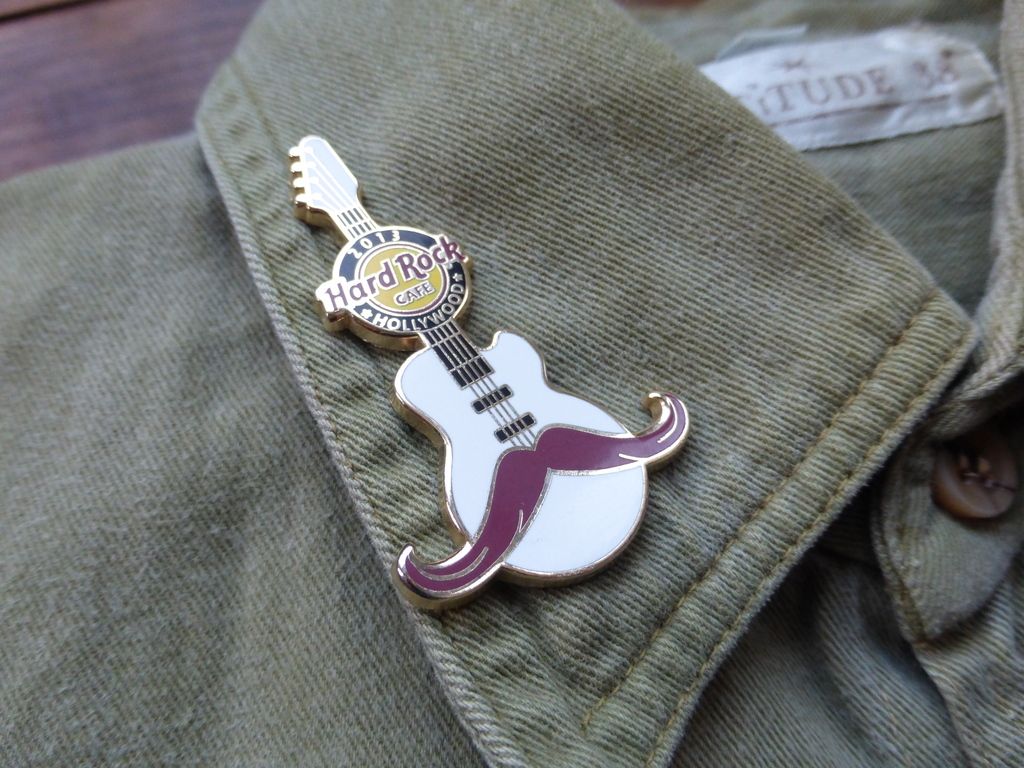 A big shirt, preferably made of some thick material like canvas, is a life-saver here. It can layer easily, acting as a jacket or shirt according to what's needed. It's also more adaptable because of the buttons. I also like this option because you can accessorise it pretty easily. Here I've added a pin to the collar, which adds a little bit of interest.
Swap your dark jeans for light rinse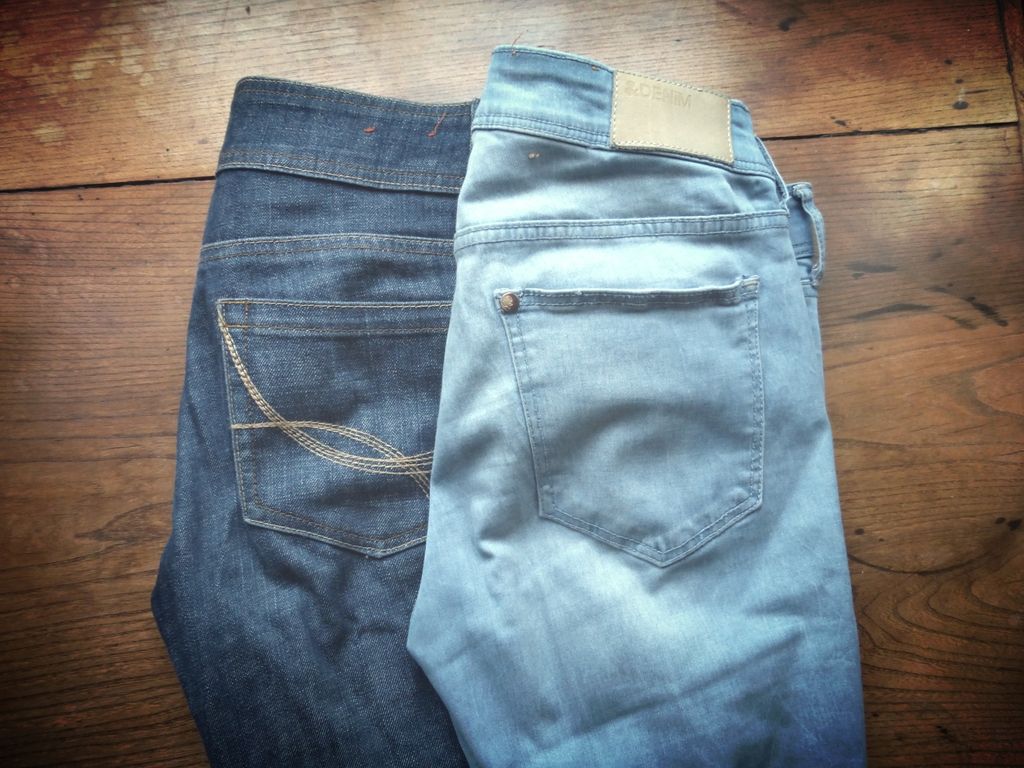 They can be the same material, same cut, same thickness, same brand, same everything but the colour. Just because jeans are still the most viable option, you don't necessarily have to wear the same ones. By simply switching to a lighter shade of denim, you can start to move towards that Springtime feel, even if it is too cold to wear cut-offs yet.
So those are my top three, but I'm sure there are countless other ways! Let me know what you do at this time of year (or indeed at another time of year if you're in another hemisphere) in the comments or on
Twitter
.