I'm getting fed up of the kind of articles fashion magazines are posting around this time of year, excitedly extolling the virtues of a £500 dress and often implying that it's a bargain. Even publications aimed at younger audiences, who ought to know that the majority of their readers only have a bit of babysitting money to spend, are hyping clothes "under $200!" (I'm looking at you,
Teen Vogue
).
The thing to bear in mind with festive celebrations, especially New Year's Eve, is that you don't need to think that much about whether your outfit looks expensive. Anything goes, from sequinned jackets to faux-silk trousers. Nobody actually cares if you're not wearing Gucci.
This overpriced partywear thing has got me sufficiently annoyed to put this post together - it's only taken me about 20 minutes, which is a testament to how easy it is to avoid overspending and find a very cute alternative. Happy shopping!
Galaxy print! It's always a hit, and the real beauty of it is that we all know it's digitally printed, whether produced for high end or high street, so nobody need worry that they're not sporting a hand-embellished gown. This dress from Monki is the perfect choice for the modern woman, its demure cut juxtaposing with the eye-catching print. It also has the added benefit that some black is worked into the pattern, which solves the problem with some cosmic prints that it's difficult to wear black tights and other accessories with them.
Bardot necklines are the answer. I don't care what the question is, Bardot necklines will always be there to provide a solution. This very classic dress is an easy way to negotiate any black tie dress codes, but can equally be put on for a small gathering at home. It also provides a good plain base for showing off any jewellery you were gifted for Christmas.
This dress is very cute, individual, and a little bit 60s. It seems like the kind of outfit you should douse yourself in Marc Jacobs Daisy before wearing. It's also the ideal match for a little clutch purse, an item which I find totally inconvenient and unnecessary any day other than New Year's Eve, when it suddenly becomes the orb to the sceptre of a champagne glass.
Plain and simple, this piece from La Redoute is, like all their products, very French. It comes in four colours, and looks comfortable as well as stylish. This is your go-to if you're off to a casual wine bar, or could even be useful if you still want to dress up for standing outside waiting for the fireworks. Pair with trench coat for Parisian chic.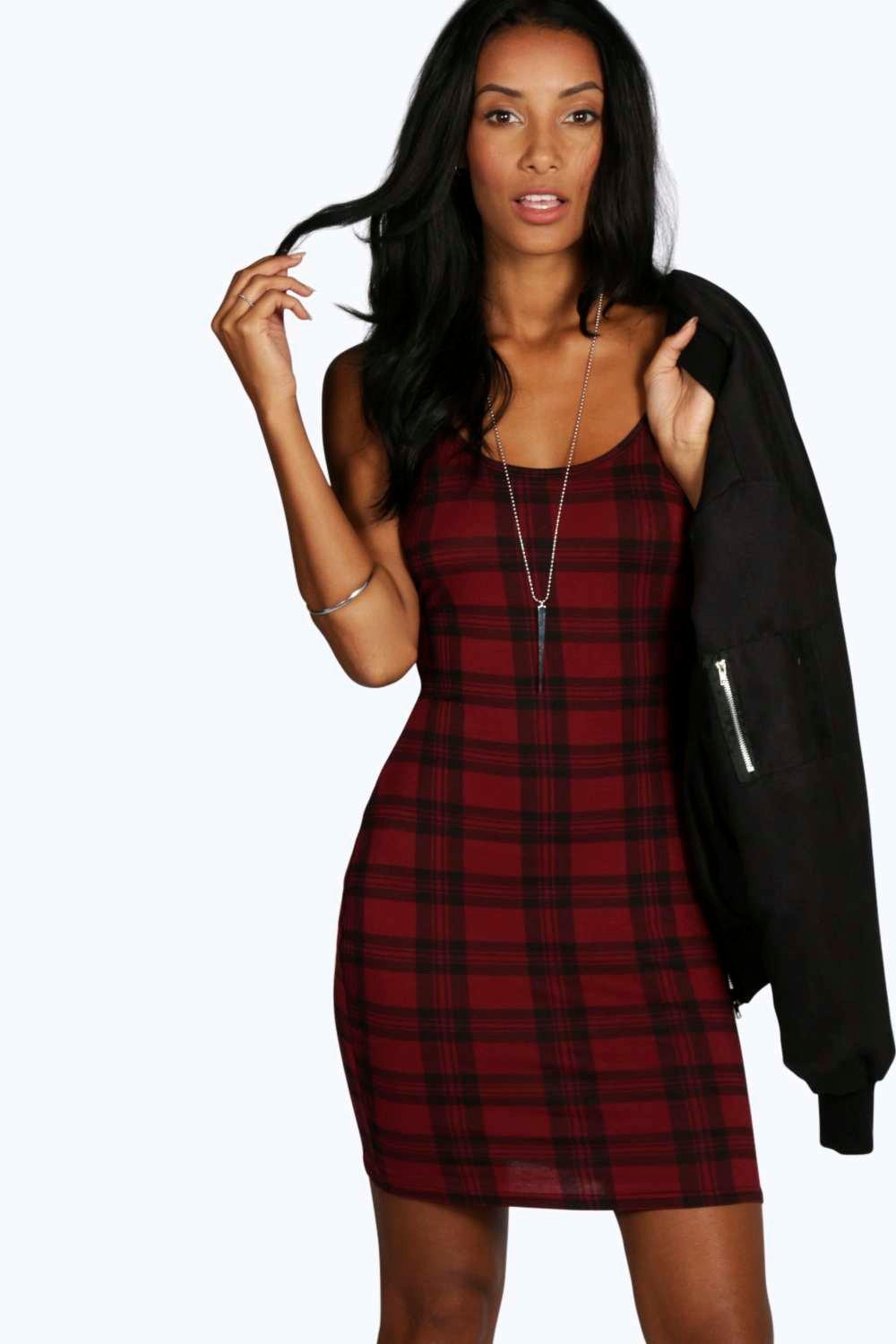 What better print for a Hogmanny? The punky undertones mean this can be worn out to a club, but add a classy blazer and suddenly it's work party appropriate. Whatsmore, it's the cheapest of the lot. Champagne all round!