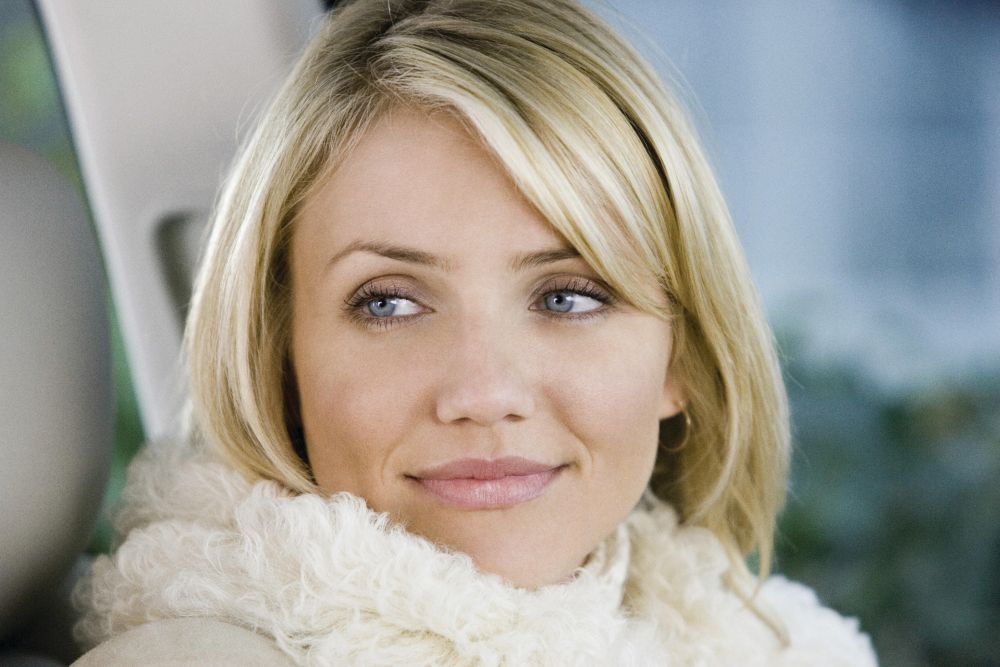 Fashion goes around in cycles. We know this, but sometimes it's very hard to spot, especially when every new line of clothing is surrounded by a hype which suggests it is distinctly modern. The truth is, even though trends can be ever so
of the moment
, they are often picking up elements of fashion which were popular anywhere from 2 years ago to 300 years ago.
One of the few times we really notice this is when watching films made in the past twenty years or so. In amongst the inevitable cringes (ponchos? what were we thinking?) we come across someone whose sartorial choices are surprisingly on-point. It changes season by season, so here is my selection of the characters who were ahead of their time.
Mia, Love Actually
Love Actually (2003)
The roll-necks, the A-line skirts, the slinky party dress, Mia might be everyone's least favourite character but she has a seriously enviable wardrobe. She pretty much encapsulates that early noughties (by way of the seventies) look which is resurging all over the place right now.
Ashley, Just My Luck
Just My Luck (2006)
The film's premise of a reversal of fortune means that several of Ashley's clothes go through various accidents, but she's a trendy young thing in New York, so the clothes themselves are quite beautiful. It's the coats that catch my attention here. An unstructured metallic one near the end has that relaxed glam which everyone is seeking out right now for the ideal NYE outfit.
Vivian, Legally Blonde
Remarkably consistent, Vivian's brand of prep-school chic will be an object of lust to those who are currently bulk-buying cute knitwear and collared blouses. Although this contemporary incarnation of her style tend to be a more ironic, Heathers-esque take, Vivian is still an icon of clean, buttoned-up Winter looks.
Amanda, The Holiday
The Holiday (2006)
The film-makers keep Diaz's wardrobe monochrome throughout this movie, mainly in Winter whites, which makes her stand out as an LA girl in the English countryside. Because of this, the clothes have to vary more in texture than colour. Faux-fur, teddy bear fluff, shearling, and thick knits have all been gracing the pages of glossy magazines lately, so it seems Amanda was onto something with her textured layering.
Andy, The Devil Wears Prada (towards the end)
The Devil Wears Prada, 2003
Because the different outfits Anna Hathaway wears during her transformation to ace fashion assistant are high fashion, they're a bit hit-and-miss when we look back on them. By the end, she's managed to combine what she learned from Nigel with the more serious, practical approach to journalism she's going for. My personal favourite is the black dress, jacket, and boots combo which she wears to the party where she first meets Christian Thompson. You can see how the costume department takes elements from this kind of outfit - the long necklace, the dark palette, the long boots - and pare them down for the final scene.