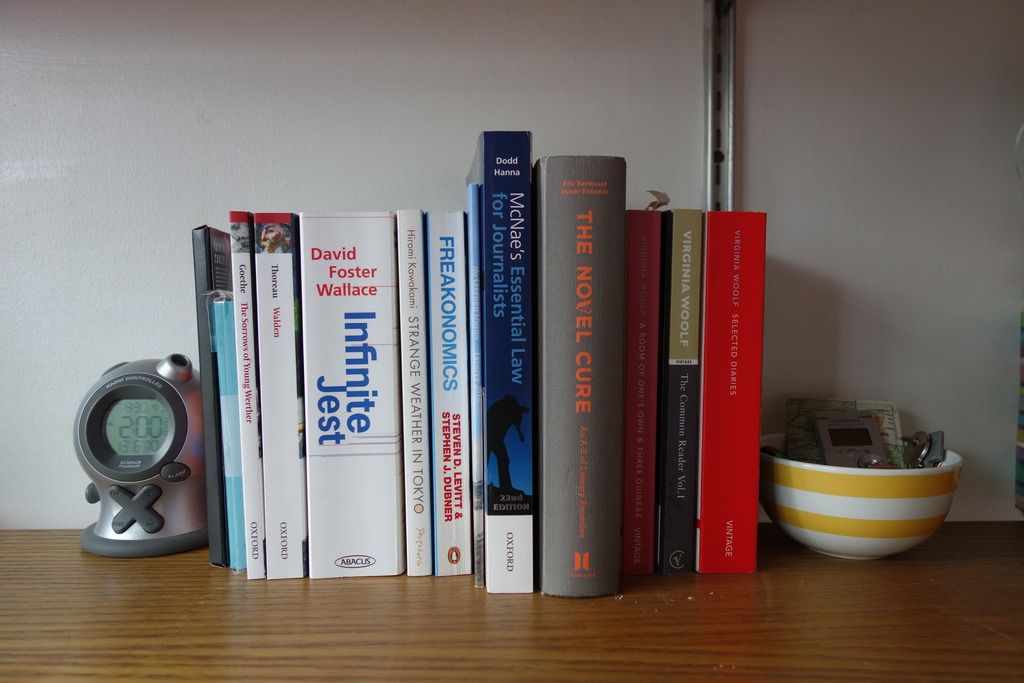 Fashion and retail news and features
Hadley Freeman's Inside Vogue Review
- for anyone on the fence about whether to give Shulman's diary of
Vogue
's centenary year a read, Freeman's review might make up your mind. Like Shulman, Freeman is someone who has worked in fashion journalism but who easily could (and does) do other things, making her the perfect person to cast a critical eye over the book. I'm pleased to find that she thinks it's honest as well as entertaining. Certainly one for my Christmas list.
Why fashion may learn to love Melania Trump
- an interesting examination of why some first ladies enjoy a closer relationship with the fashion world than others, and whether Mrs Trump can expect the same. There has also been a slightly contradictory piece on the topic in
Elle
.
New Balance Created Its PR Crisis. Neo-Nazis aren't helping
- and you thought that fashion news might be a welcome relief from the weirdness in the rest of the world. Nope. Turns out New Balance shoes have been given the same treatment as Pepe the Frog with white nationalists declaring them 'the official shoes of white people'. OK then.
Other top picks
Death of the hatchet job
- it's reassuring to know that the recent lack of criticism in the literary world is not just in my imagination. D.J. Taylor painstakingly assesses how this happened and what it means in a lengthy piece for the The New Statesman.
Writing by me
Min and Twinkle
- I wrote this a couple of months ago for
Oh Comely
, and thought it might be a good time to share it on here since the arrival of Christmas decorations and advertising has me thinking about magic and the innocence of being a child once more.